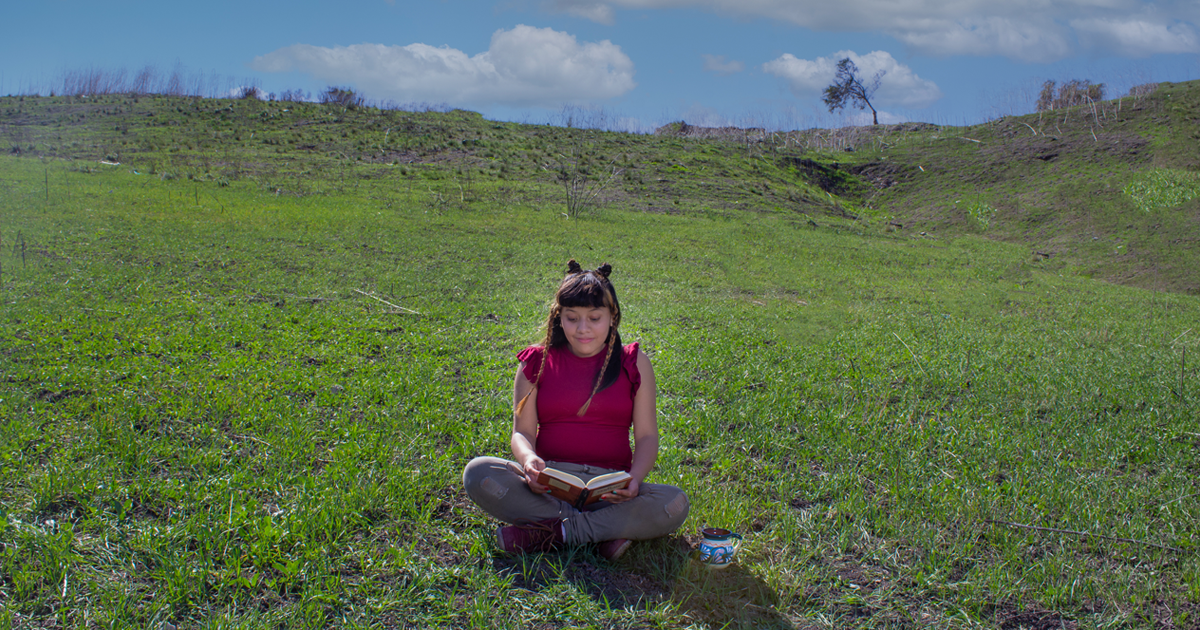 Native Americans have called this land home long before the colonization and founding of this country. November is recognized for many things, the obvious being Thanksgiving. However, it is rightfully recognized as Native American Heritage Month. I am honored to share some incredibly important books and videos housed within the Respect Together Library with you all, and encourage everyone to check them out.
Books:
We Are Water Protectors by Carole Lindstrom was inspired by the many Indigenous movements across North America. This Caldecott Medal winning book issues an urgent rallying cry to preserve the Earth's water from harm and corruption. It is written for children, preschool to 1st grade.
Indian No More by Charlene Willing McManis introduces the reader to Regina Petit. At 10 years old, the only life that she has known is living with her tribe — that is, until the government signs a bill stating that her tribe no longer exists. In the height of 1957, Regina's father signs the family up for the Indian Relocation Program and moves the family to LA. The family struggles without their tribal community and comes face to face with the viciousness of racism. This book is written for ages 9-13.
Invisible Heroes of World War II: Extraordinary Wartime Stories of Ordinary People by Jerry Borrowman documents ten true stories of a diverse group of Allied soldiers and noncombatants from all over the world. These included Native Americans, African Americans, and women who worked and fought to keep the world safe.
Films:
Sisters Rising is the story of six Native American women fighting to restore personal and tribal sovereignty in the face of ongoing sexual violence against Indigenous women in the United States.
Conscience Point is a film that highlights the Shinnecock Indian Nation who were pushed off their land over the course of hundreds of years and onto an impoverished reservation, in order to create the mystique of The Hamptons. Shinnecock activist Rebecca Hill-Genia, along with other tribal members, has waged a years-long battle to protect the land and her tribe's cultural heritage from development and displacement. Now both the Schinnecock Nation and town residents face the onslaught of newcomers who threaten the very place they intend to cherish.
Blood Memory: A Story of Removal and Return highlights the untold history of America's Indian Adoption Era. During this time nearly one-third of children were removed from tribal communities nationwide. With political scrutiny over Indian welfare intensifying, an adoption survivor helps others find their way home through song and ceremony.
November may be Native American Heritage Month, but my hope is that we recognize these tribes and people after the month is over. Respect Together Libraries join together in recognizing and lifting up Native Americans as they continue to fight for justice and take back the lands that were so mercilessly stolen from them. I encourage everyone to search through our library collection and feel free to contact us at any time at NSVRClibrary@nsvrc.org. Wishing you all a wonderful day and as always Happy Reading!