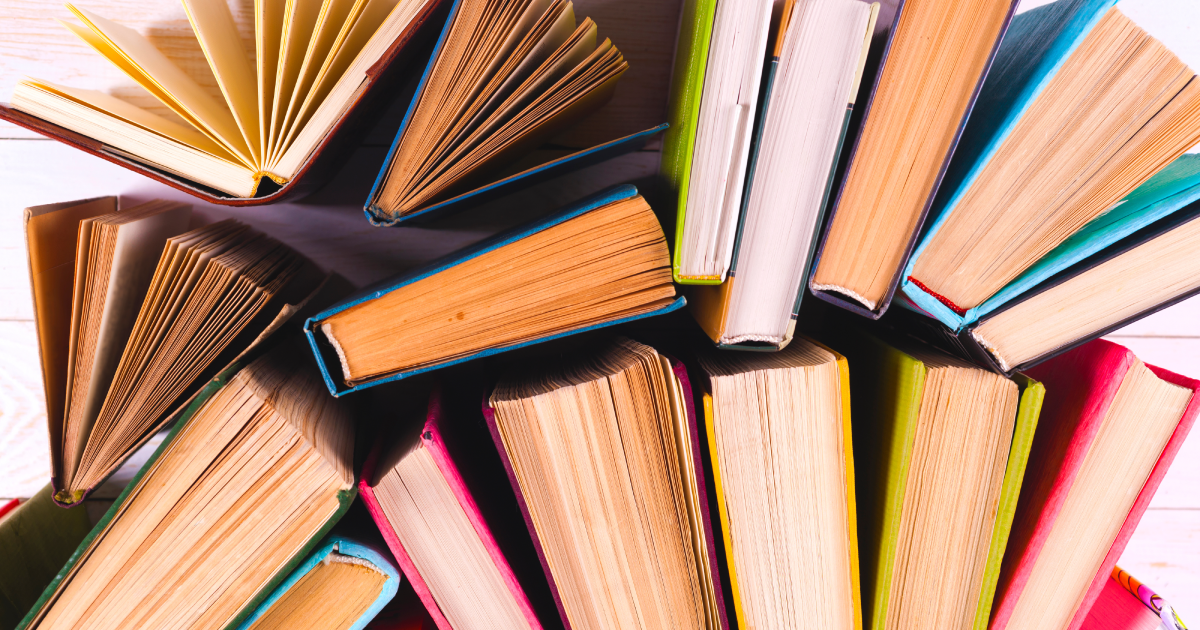 Black people are often overburdened with the expectation to teach others about the importance of Black history, why it matters, and its connection with current dynamics of racial inequity in the world. This labor is often done unpaid, can be emotionally triggering, and places an unfair expectation on Black people to teach as opposed to the duty for non-Black people to seek out learning resources themselves. In fact, there is a great deal of materials online to learn about Black history.
This list of resources was compiled to help connect people with tools, resources, and materials for learning Black History on their own. The collection aims not only to celebrate Black History, but to guide learners in making connections between knowledge and overdue action in order to make changes on the ongoing inequalities in our nation. This deeper engagement should be done not just in February during Black History month or on MLK Day, but all year long. The list also includes information on the latest technologies in roots tracing for Black Americans inspired to learn more about their own family history and heritage.
In addition to these online resources, a collection of physical landmarks, museums, and sites of historical significance across the country can be found here on our national map of Black History Sites. To take the learning offline, find your state and see what places are nearby to visit in-person.
Classes, Teachings and Lesson Plans:
Books & Collections:
Articles and Resources:
Podcasts:
Videos:
Roots and Records Searching Resources
Historical Documents & Museum