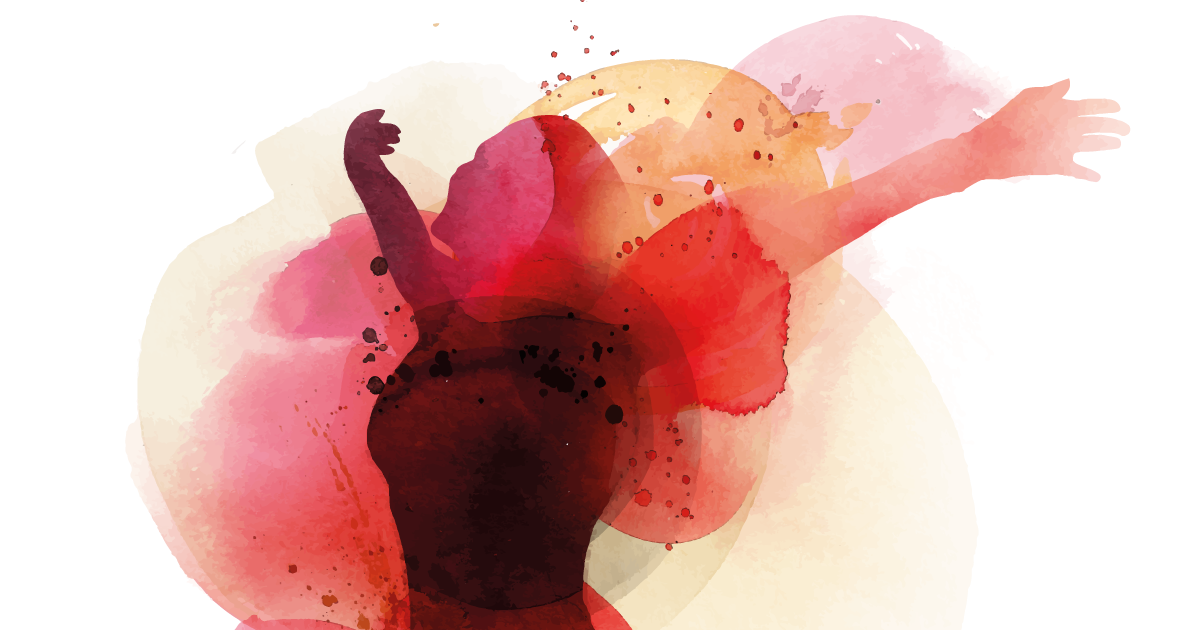 I have the honor and privilege to be one of the librarians at Respect Together in charge of ordering books. It's amazing to me that someone would let me in charge of the books, but they do. I find it a thrilling challenge to purchase new, unique, and quality materials for our library. Women's history is also a fascinating subject for me. I have always enjoyed learning about those who have come before me and those who continue to work tirelessly so that I and others can have a life closer to what we deserve. In March we celebrate Women's History Month, but it is also so important that these women and their stories be remembered throughout the rest of the year. I am very excited to share some newer materials in our collection in hopes that you may find them equally as fascinating as I do.
Herstory: 50 Women and Girls Who Shook Up the World by Katherine Halligan captures not only the remarkable things girls can do, but the incredible things women have already accomplished, even when others tried to stop them. This uplifting and inspiring book follows the stories of 50 powerhouse women from around the world and across time who each changed the world as they knew it forever. These girls and women tell stories of their childhood, the challenges they faced, and the impact of their achievements. Each story is beautifully illustrated and is a celebration of girl power in its many forms. From astronauts to activists, musicians to mathematicians, these women are bound to motivate young readers to focus not on what they can't do, but what they are truly capable of.
Roses and Radicals: The Epic Story of How American Women Won the Right to Vote by Susan Zimet highlights the 19th amendment to the U.S. Constitution and the incredible women who helped make it happen. The 19th amendment, which granted suffrage to women was finally ratified in 1920 and passed by a mere one vote margin. The amendment only succeeded because a courageous group of women had been relentlessly demanding the right to vote for over seventy years. The leaders of the suffrage movement are heroes who were fearless in the face of ridicule, arrest, imprisonment, and torture. Many of them devoted themselves to the cause knowing they wouldn't live to see it come to light. Illustrated with portraits, period cartoons, and other images, Roses and Radicals celebrates this captivating and often overlooked piece of American history and the women who made it happen.
Code Girls: The Untold Story of the American Women Code Breakers of World War II by Liza Mundy is an award-winning New York Times best seller about the American women who secretly served as code breakers during World War II. These were women recruited by the U.S. Army and Navy from small towns and prestigious colleges. More than ten thousand women would serve as code breakers during World War II. During a time when their brothers and boyfriends took up arms, these women moved to Washington and learned the meticulous work of code breaking. Their efforts shortened the war, saved lives, and gave them access to careers previously denied them. A strict vow of secrecy almost erased their efforts from history. Through detailed research and interviews with surviving code girls, author Liza Mundy brings to life this riveting and vital story of American courage, service, and scientific accomplishment.

I find it incredibly difficult sometimes to let the books actually get cataloged before scooping them up to take them home. These are a few of those books that, even as I am writing this, it's taking everything in me to not get up and snag them. My hope is that others would check these out from the Respect Together Libraries and that they would enjoy them as much as I have. As always, I wish you a wonderful day and happy reading!