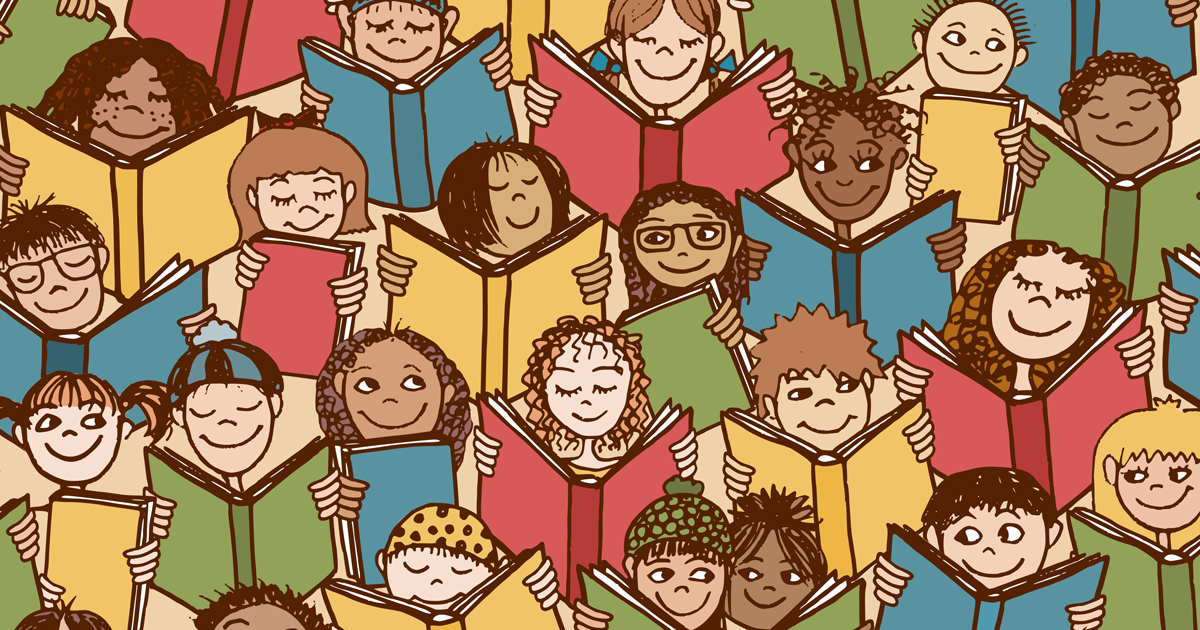 In honor of Hispanic Heritage Month, I wanted to share a couple of children's books that folks could possibly share with the kiddos in their lives. Children share a special place in my heart and it is very important to me to teach my own child about the importance of diversity. I believe the few books I've chosen to highlight this month, are wonderful resources that not only celebrate Latinx heritage, but also teach valuable lessons on perseverance, acceptance, and pride.

The Upside Down Boy/El nino de cabeza by Juan Herrera is a memoir by the award-winning poet Juan Felipe Herrera, that tells the story of the year his family settled in the U.S. so that he could go to school. The main character, Juanito is completely confused by his new school. Everything to him feels upside down. He goes out to play when it's time for lunch, and his tongue gets confused when he tries to speak English. With the help of a wonderful teacher and a loving family, he is able to find his voice and make a place for himself through poetry, art, and music. Herrera uses playful language and colorful art to capture the experience that all children feel when entering a new school, feeling like strangers in a world that sometimes seems upside down.
I'm Like You, You're Like Me/Yo Soy Como Tu, Teres Como Yo: A Book About Understanding and Appreciating Each Other/Un Libro Para Endendernos y Apreciarnos by Cindy Gainer is an English-Spanish book that kids from preschool through lower elementary can use to learn about diversity in terms they can understand. It explores the differences within all people. The book shows that some people have curly or straight hair, some families have many people and some have few, and bodies come in all sizes. It offers a wide range of examples, with fun and detailed art. The book also helps kids appreciate the ways that they are alike and affirm their individual differences. There is also a section (in English and Spanish) for adults in the back that provides tips and activities to help reinforce the themes and lessons in the book.

Separate is Never Equal: Sylvia Mendez and Her Family's Fight for Desegregation by Duncan Tonatiuh is an incredible story of one family's fight for education in a highly segregated school system. When her family moved to Westminister, California in 1943, Sylvia Mendez was excited to enroll in her neighborhood's school. However, she and her brothers were turned away and told they had to attend the Mexican school instead. As American citizens, she and her parents took action by organizing the Hispanic community and filing a lawsuit in federal district court. Their success eventually brought an end to the era of segregated schools in California. This is an excellent tool to help younger children understand the injustice of the Mendez family, but also of their triumph through perseverance. Older children will also come to see the importance of the 1947 ruling that would pave the way for Brown vs. Board of Education seven years later.
These are just a small number of the excellent resources held within the Respect Together Libraries. I would encourage anyone looking for enriching stories filled with valuable lessons to check out the collection. It is through teaching acceptance and love that we will be able to grow a stronger generation who truly cherishes people for who they are and nothing less. As always, I wish you a fabulous day and happy reading!
Note: While the term Hispanic refers to people that descend from Spanish-speaking countries; oftentimes Latinos are included in Hispanic Heritage Month celebrations. The terms are not interchangeable. Click here for a quick breakdown of the terms Hispanic, Latino/a, and Latinx.