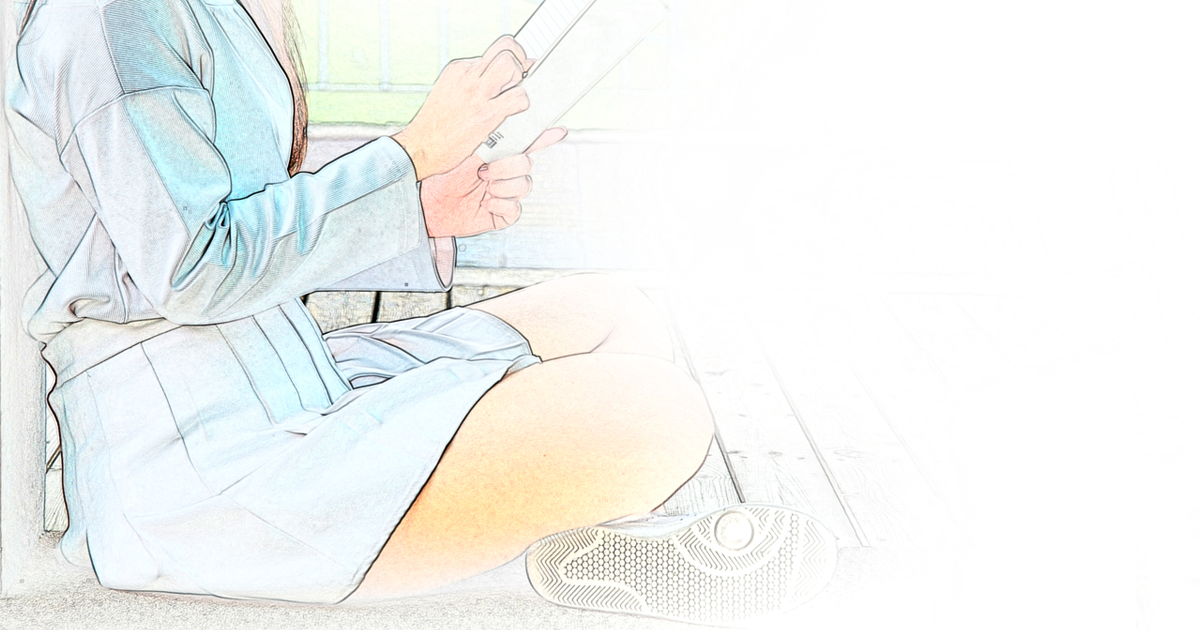 Sexual Assault Awareness Month– and the I Ask campaign — are now in full swing. Aside from being able to showcase some truly excellent resources on consent, we (in the library world) are also celebrating National Library Week April 7-13th. There is truly so much to be thankful for and to celebrate this month. The NSVRC/PCAR Libraries have chosen to set up a display to help promote some of our excellent materials regarding consent and I am happy to present you with a couple of the books on display. 
C is for Consent by Eleanor Morrison introduces the reader to Finn. While at a party, his parents encourage him to make his own choices about receiving and offering physical affection. At the end of the story, Finn waits for consent before holding the hand of his female best friend. The book follows recommendations about letting kids make their own decisions regarding physical affection. It also teaches babies, toddlers, parents, and grandparents that it's okay for kids to say 'no' to hugs and kisses. C is for Consent is a great tool to help children grow up confident in their bodies, be comfortable with expressing physical boundaries, and to respect the boundaries of others. 
Ask: Building Consent Culture by Kitty Stryker sheds light on the fact that the world is in need of a consent culture. Violating consent isn't limited to sexual relationships, and the discussions around consent shouldn't be either. If left in confined intimate spaces, consent will become a theory that is never put into practice. In Ask, Stryker assembles writers, journalists, and activists to examine how a culture that is centered on consent can empower us outside intimate settings, whether at the doctor's office, interacting with law enforcement, or calling out financial abuse. The book is a testimony and guide on the role that consent plays in our lives and examines how we can take steps to reclaim it from institutionalized power. 
Unequal Partners: Teaching About Power, Consent, and Healthy Relationships (4th edition) by Sue Montfort and Peggy Brick equips educators with 50 lesson plans to help adolescents and young adults learn about and explore the dynamics of both healthy and unhealthy relationships. The 4th edition is organized into two volumes: Volume 1 is designed for young and middle adolescents, and volume 2 is designed for college students. Both volumes include age-appropriate lesson plans utilizing interactive role-plays, small group discussions, and scenarios. A trauma-informed perspective helps participants explore sensitive and critical topics, including communicating about consent, understanding power dynamics, recognizing warning signs, helping a friend, and analyzing media influences.
 
Teaching consent early on prepares children for a future where they are empowered and will hopefully know that their body is their own. Also, reminding adults that it's important to help facilitate this is equally as important. I would also like to encourage you to check out and support your local library during National Library Week. I am fortunate that I get to celebrate both important events within the work that I do on a daily basis. As always, I encourage you to check out the NSVRC/PCAR Library catalog, have a lovely day and happy reading!