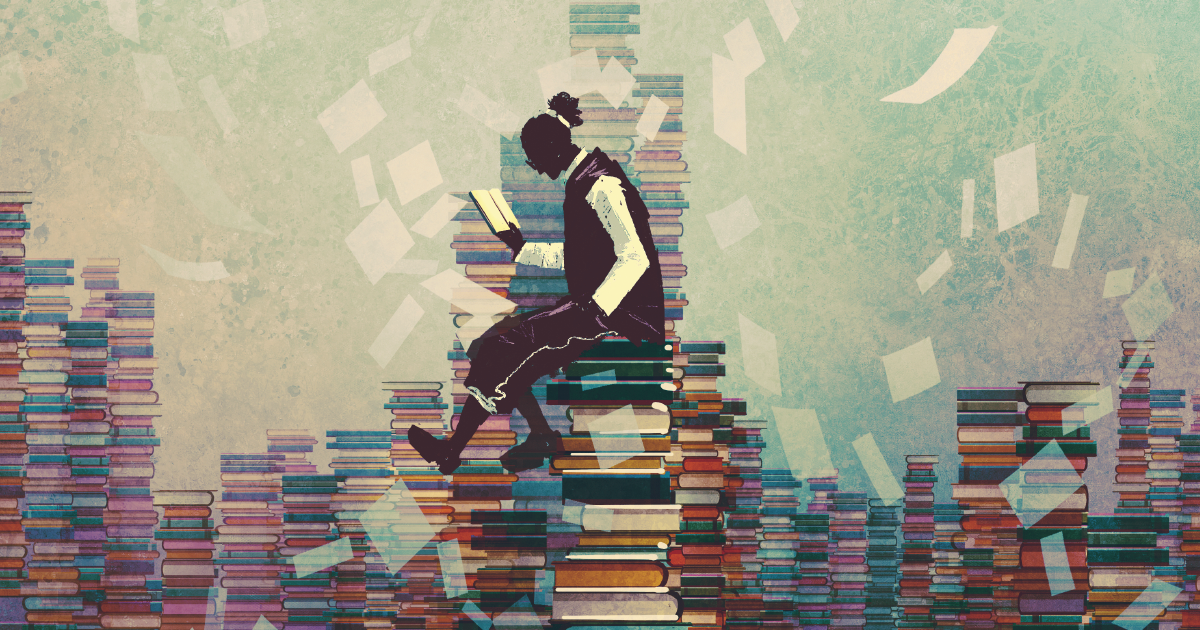 Coming off of the heels of the virtual American Library Association's 2020 annual conference, I find myself reflecting on the resiliency of libraries as a whole. In a time of turbulence and uncertainty, it was encouraging for me to learn what other libraries and librarians are doing within their states and communities. The virtual platform was certainly not as warm and inviting as attending in person, but I walked away feeling a sense of pride in this profession.
That pride continues as I am eager to let everyone know that the NSVRC/PCAR Libraries are open and continuing to thrive. As folks return to work or continue to work from home, please know that we are here as a resource and would love to help you with any and all of your library needs.
The NSVRC/PCAR Libraries subscribe to over 30 scholarly journals, and anyone can request copies of journal articles that we will happily send to them in PDF format at no cost. If there is something that you are looking for that we don't already have in our collection, we can try to access those materials through interlibrary loan. If folks are interested in requesting articles, please feel free to contact the library at NSVRCLibrary@nsvrc.org. One of our librarians will be happy to help.
Anyone can search our library collection and contact us for information on how to obtain resources. If you are a staff member at a Pennsylvania rape crisis center, contact us about creating an account to check out books and other hard copy materials.
The library team works every day to bring in materials that are timely, useful, and relevant. These include materials that pertain to current topics, concerns, and trends within the anti-sexual violence movement. In addition to our catalog, we also have a selection of Special Titles Lists. Our newest list is our COVID-19 and Violence list, where you will find prime articles pertaining to COVID-19 and sexual violence. These lists are put together by our NSVRC/PCAR staff that work specifically with or have an extended knowledge of the topics that are highlighted and are updated frequently with new research and resources.
This blog typically features materials that are either new within the collection or relevant to our culture or current trends, which I enjoy being able to give to our readers. However, I felt it was important to let folks know that our library is here and our librarians are ready to help in whatever way we can. Again, anyone can search the NSVRC/PCAR Library collection at any time. I wish everyone strength and safety, and as always, happy reading!