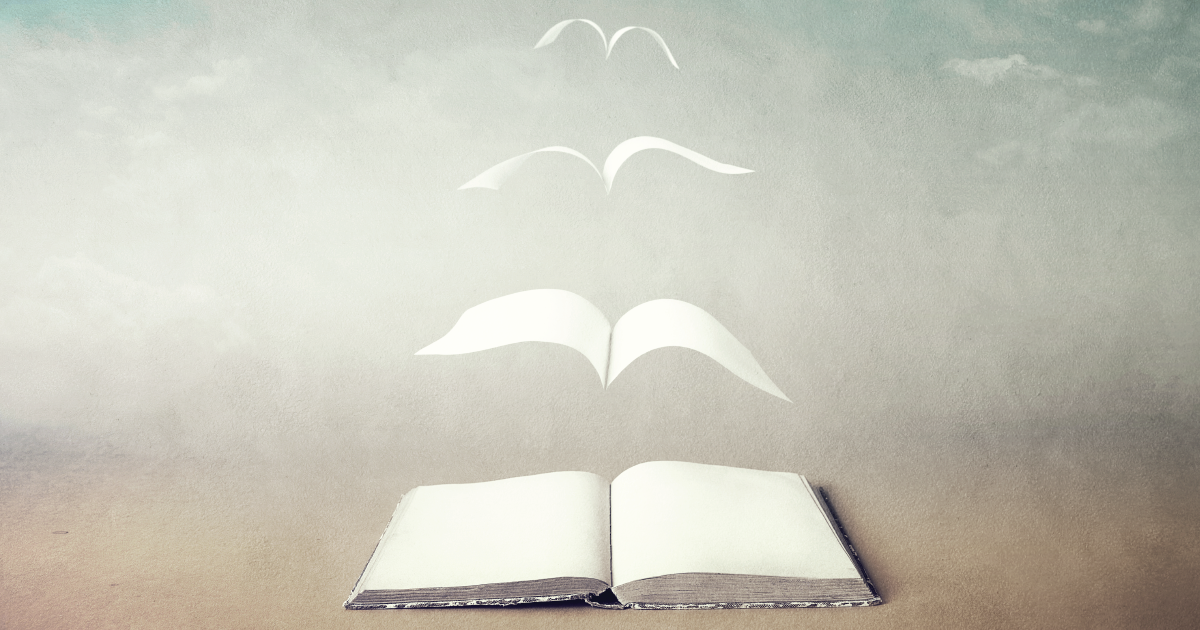 Many people may like to believe that modern-day slavery does not exist and that human beings have evolved to a place of true equity, but sadly this is not the case. The month of January highlights Human Trafficking Awareness Month. Human trafficking is a growing problem in the United States, which makes awareness of the issue increasingly important. The NSVRC/PCAR Libraries have a growing collection of materials dedicated to bringing awareness to trafficking in the United States. Below are just a few of these great resources.
Slave Stealers: True Accounts of Slave Rescues Then and Now by Timothy Ballard alternates between two stories. The first story is set in 1800s South, with Harriet Jacobs, a woman enslaved by a man who torments her. After he continuously attempts to rape her, he separates her from her children. Jacobs eventually flees from her captor and reunites with her children. She then works in the cause of abolition and reform, and helps newly freed slaves with education and aftercare. The second story takes place in 2009. Ballard encounters a grieving father in Haiti whose three year-old son has been kidnapped and sold into slavery. He pledges to track down the missing child and establishes Operation Underground Railroad to infiltrate black markets in human trafficking, liberate victims, and provide comprehensive aftercare and rehabilitation for survivors. Filled with heartbreaks and triumphs, miracles and disappointments, escapes and rescues, this book provides insight into the evil of human trafficking and good that can be done when caring people take a stand.
Life Interrupted: Trafficking into Forced Labor in the United States by Denise Brennan introduces the reader to survivors of human trafficking who are struggling to get by and make homes for themselves in the United States. Brennan recounts in detail the path to freedom these survivors take from their abusers and their courageous efforts to rebuild their lives. The book connects first-hand accounts to global economic inequities and underregulated and unprotected workplaces that routinely exploit migrant workers in the United States. Brennan contends that today's immigration policies undermine the efforts to fight trafficking. Life Interrupted provides an account of life in and after trafficking and a forceful call for meaningful immigration and labor reform.
Beautiful Justice: Reclaiming My Worth after Human Trafficking and Sexual Abuse by Brooke Axtell shares the author's story of being trafficked by her nanny when she was seven years old. It also shares her path through healing, moving on, and reclaiming her power. Along the way, she shares her wisdom for others who have experienced similar violence, providing lessons from her own life and from the thousands of women, advocates, and lawmakers she has spoken with. Relying on her experiences and an awareness of public policy, she provides an awareness of the ways that our culture and government work against women around the world. Axtell encourages readers to take part in creative resistance as a path to justice.
Human trafficking is a global concern and continues to threaten humanity as a whole. Establishing a growing awareness is essential. The books highlighted are just a few of the many informative and important resources that the NSVRC/PCAR Libraries have within the collection. As always, I wish you a day filled with hope and a happy day of reading!