This post was written by the NSVRC's Julie Patrick, National Partners Liaison at Raliance.
Every two years Facing Race: The Center for Racial Justice Innovation hosts Race Forward, a national conference for racial justice movement capacity building. November's event in Atlanta was billed as the largest multiracial, inter-generational space for organizers, advocates, educators, creatives, and other leaders. Now, picture the 2,000 attendees devoted to racial equity and justice that gathered together two days after the 2016 Presidential Election. I happily left our Washington, DC office and the campaign vitriol behind, eager for conversation and knowledge.
So what did I learn at Race Forward?
When we listen to each other, we grow together.
The emotional energy of the space was both inclusive and profound. Beyond the 50 workshops and 140 speakers, organizers worked purposefully to enable small groups to caucus. There were dissenting opinions in the room at times on how to achieve progress within the movement. Organizers of the event modeled a commitment to inclusion of all voices. Those differing voices were uplifted, given time and space on the stage to share. Emotions ran high – with many processing a new political climate they view as hostile. Some attendees were angry and frustrated while others shared a renewed commitment to advancing social change.
It's time to organize.
During uncertainty we are often counseled to "watch and wait." At Race Forward, the declaration was the opposite – the movement cannot afford to wait as brothers and sisters are killed, targeted, or assaulted. It's time to show up. Grassroots organizing and civic engagement require more individuals to influence the changes they want to see. The time to mobilize engagement is now.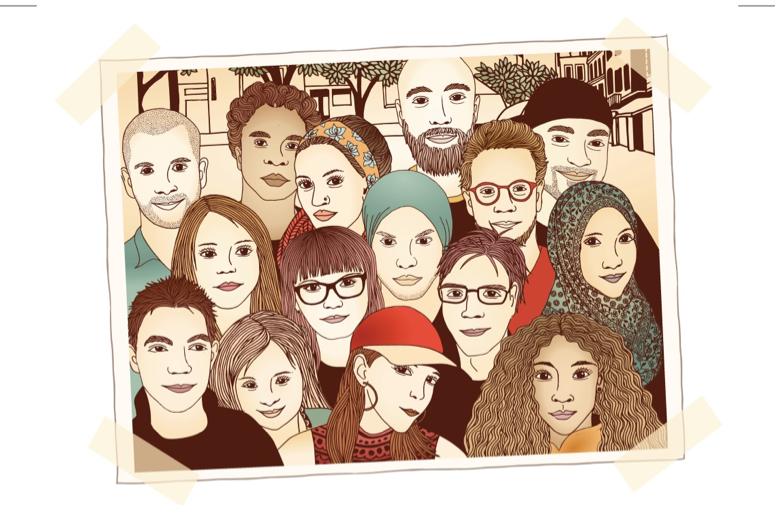 Allyship is not enough.
Marginalized communities require more than allies; they require visible solidarity that takes on a more physical presence. We all must be transformed by and through our work for equality. Stand up, make our voices heard, and call-out inappropriate behaviors. It's also important to call-in people we care about to think critically about implicit biases and structural racism with kindness and patience. This is a time to work on ourselves, examine our own comfort zones, and consider how we grow through our individual work.
We have to put movement in the movement.
Breath work, movement mixed with call and response, and music were each vital to engaging all the senses throughout the event. Individuals were asked to be consciously present in the space created. Connecting mind, body, and soul also meant igniting our creative centers with musical performances, drums, dance, and spoken word. Many of the sessions sought to use the artistic and creative talents of activists as strategies to advance the racial justice movement, whether in film, creative storytelling, dance, or another medium. Movement-making is not a passive activity; it requires actual movement and evolution. When we are present and connected with our bodies, we breathe life not only into our bodies but also our movement.
We remain committed to equality.
Facing Race was a unique experience inviting me to get out of my comfort zone and ask difficult questions about myself and my assumptions. I learned that while we may not see the same path to achieve our goals, we all share a similar view of the future and of equality. This has renewed my commitment to and belief in our vision at NSVRC: We envision a world where diversity is celebrated and all people are treated with dignity and respect and have full autonomy over their own bodies and sexual expression.
We are still unified.
Now more than ever, those of us in the sexual violence movement must recognize the interconnectedness and intersection of all social justice movements. Similar to sexual violence, racial inequity and injustice exist and persist because they are allowed to. We know that sexual violence does not occur in a vacuum, yet often our movements are siloed. I encourage more of us in the movement to end sexual violence to seek more information, learn, support other social justice movements, and encourage those around us to see their role in preventing sexual violence.
Visit the Race Forward recap at Colorlines published by Race Forward to watch recordings and read commentary from the event.