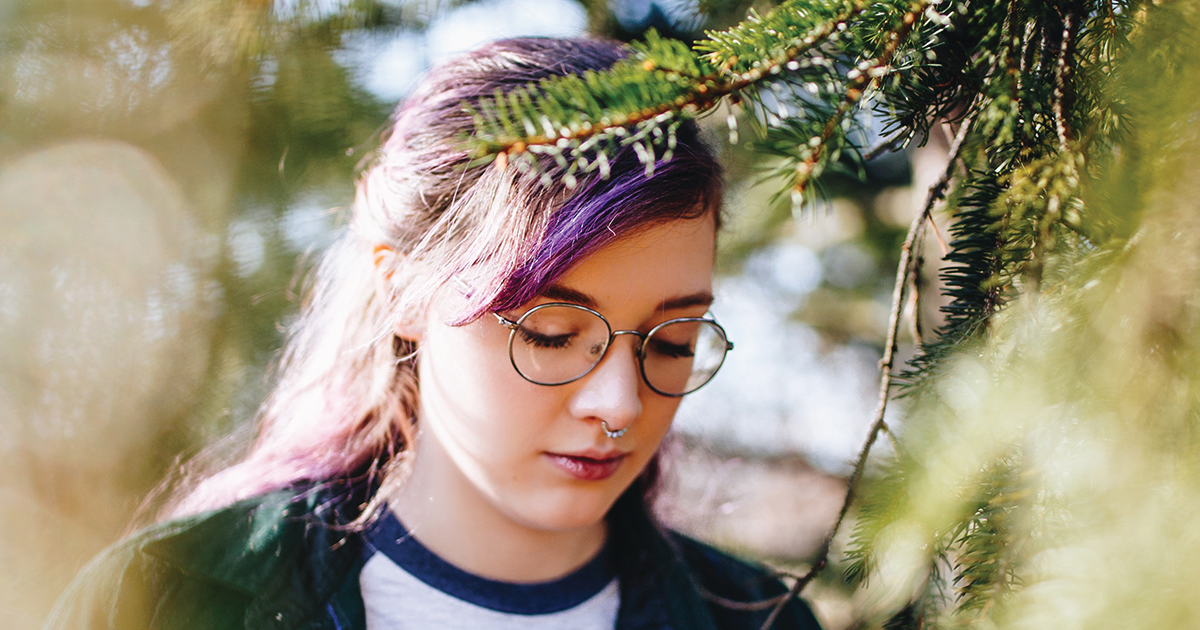 As sexual assault advocates, we serve anyone who seeks services, including children, adults, people in later life, and youth. Certain age groups across the lifespan can be challenging for advocates to work with for a range of reasons outside the survivor's control. Teens in particular face many circumstances that advocates may find challenging.
Working with teens can be like walking a legal tightrope. Depending on state or tribal law, young people may lack the ability to grant consent for services or may not have confidentiality during service provision. Many sexual violence programs do not have access to legal guidance or consultation, and a teen's circumstances (emancipation, military status, etc.) may impact how laws apply. Add in the different environment where the assault(s) took place (home, school, etc.), who the perpetrator was (their age, relationship to the survivor, etc.), and other issues surrounding the assault(s), being able to effectively and legally protect the survivor during service provision can feel overwhelming.
Yet, serving teen survivors of sexual violence can be the most rewarding work. Teens can be wonderfully resilient, creative, and courageous.
There are some amazing resources out there on working with teens:
To add to the small but wonderful resources above, we created a 76-page document exploring trauma-informed, youth-friendly services for sexual assault programs. Serving Teen Survivors: A Manual for Advocates aims to be a one-stop resource for advocates when working (or seeking to work with) young people who are sexual violence survivors. The manual includes:
tip sheets on working with teen survivors in various roles as an advocate
information on serving teens in a culturally responsive way
an overview of confidentiality and mandated reporting laws
information on the teen brain and trauma
an annotated bibliography of recent research
a comprehensive resource section
an infographic on sexual violence and teens
and more