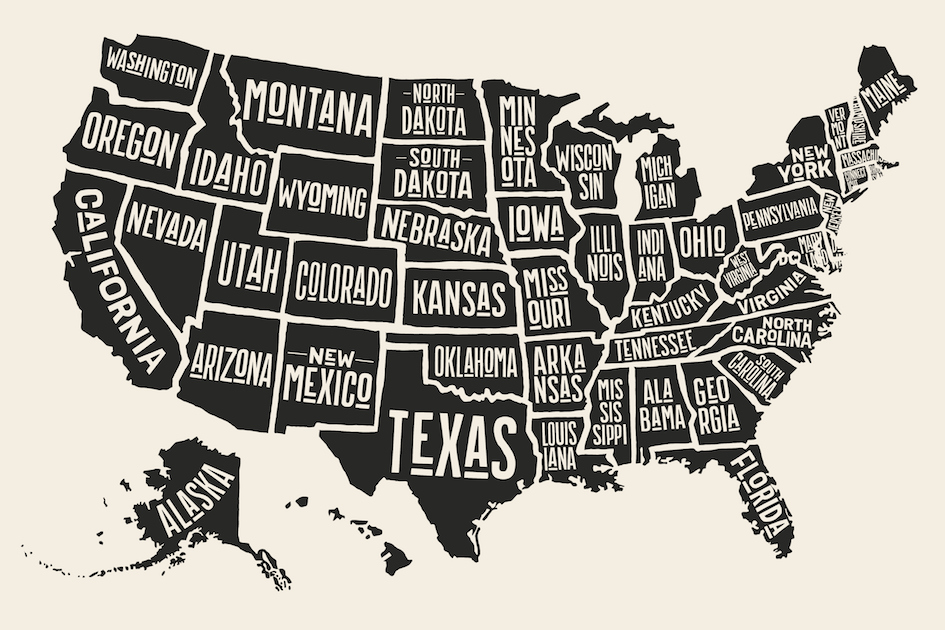 Today, the Centers for Disease Control and Prevention (CDC) released the long-awaited National Intimate Partner and Sexual Violence Survey (NISVS) 2010-2012 State Report .  This report provides data on sexual violence, stalking, and intimate partner violence at the state level.  State-level data can be used to:
Help better understand patterns of violence in individual states
Shed light on groups in a state that are at greatest risk for these types of violence
Raise awareness about the depth of these types of violence to inform funding and advocacy efforts in the state
Help support state-specific prevention and evaluation efforts
NSVRC has put together a set of Talking Points that provides an overview of some of the sexual violence statistics from the report and also looks at how this data can inform our prevention efforts.
We look forward to our continued work with the partners at the CDC, CALCASA/PreventConnect, and the National Resource Center on Domestic Violence to offer opportunities to connect with states around this data in the coming weeks and months.