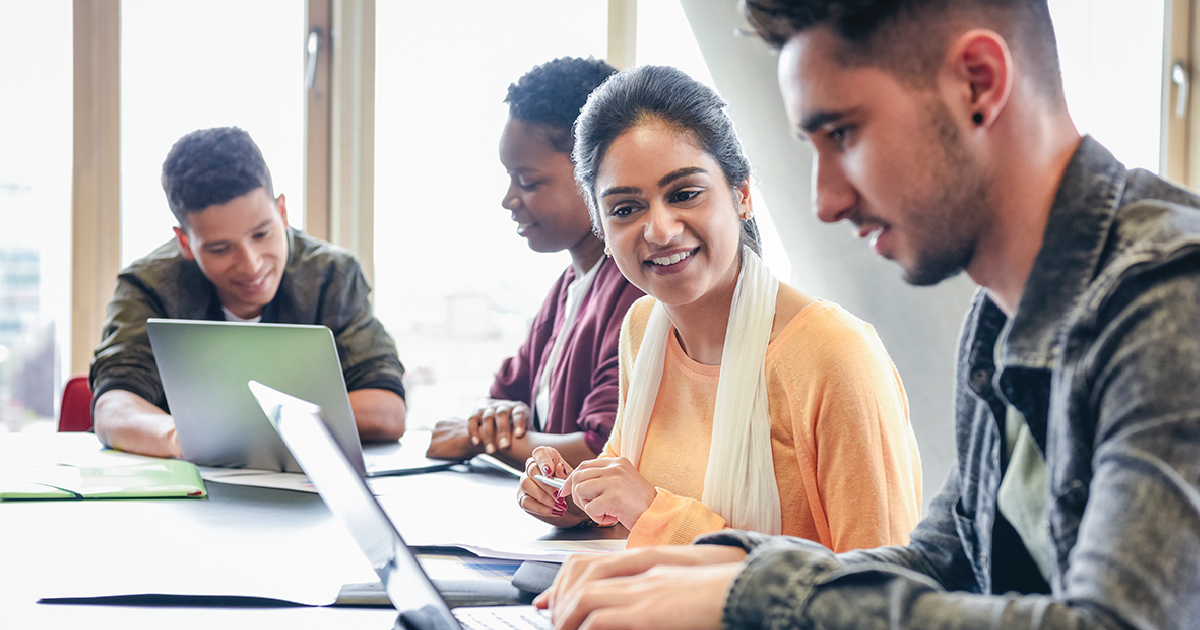 NSVRC's newly designed website is now home to two new online toolkits. If you're a preventionist who wants to learn more about evaluation or a member of a sexual assault response team (SART) that needs some direction, these resources will help get you started!

The process of evaluating a sexual violence prevention program can be overwhelming — there are so many different methods and types of evaluation. The Evaluation Toolkit is here to help. Full of tools to help prevention workers increase their capacity to do evaluation work, this toolkit provides accessible, reasonable, and effective methods for evaluating prevention.
Broken into easy-to-digest sections, the Evaluation Toolkit covers such topics as how evaluation connects to social justice, how to analyze and interpret data, and even doing
evaluation when you're strapped for resources. Throughout the toolkit, you'll find handouts, self-study guides, and worksheets to guide your evaluation journey.
Visit the Evaluation Toolkit today! 

The multidisciplinary approach to responding to sexual violence involves communities forming sexual assault response teams, or SARTs. These teams typically include sexual assault advocates, medical forensic examiners, prosecutors, and law enforcement officers. Together, SARTs serve victims and work to change the system's response to sexual violence.
NSVRC's SART Toolkit includes thousands of resources on over 80 topics — everything from the basics on sexual assault, meeting tips, and team-building resources to advice for working with the media and helping victims from underserved populations. Many sections include links to other resources from the field, making this toolkit a wealth of information from all across the anti-sexual violence field.
---
This article appears in the Fall 2018 print edition of The Resource.