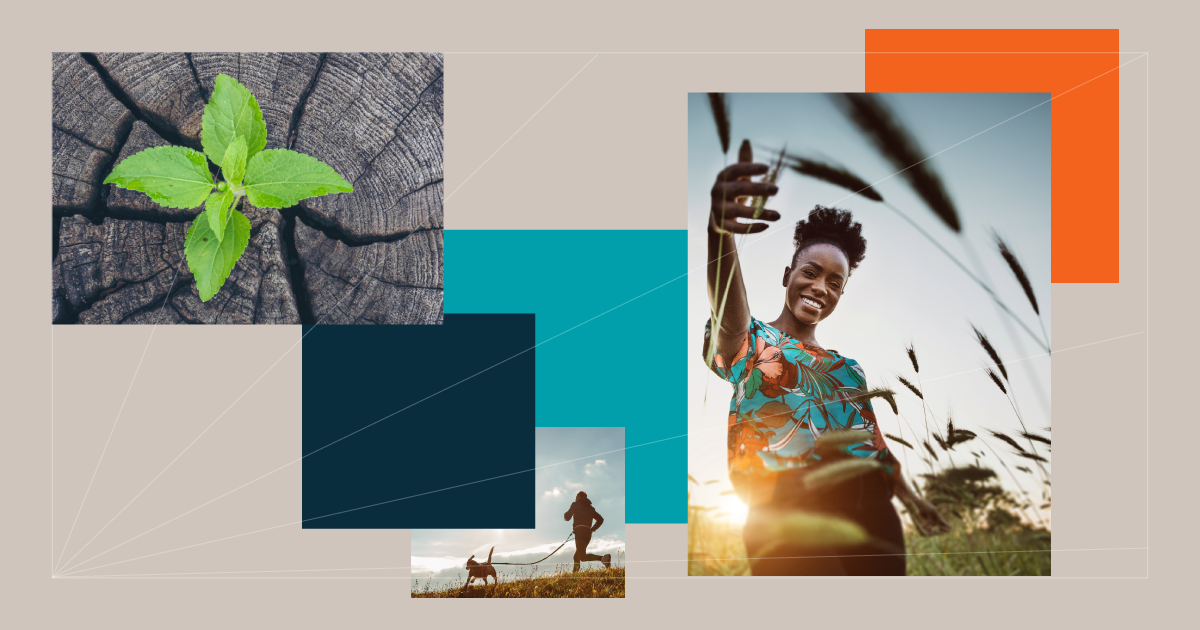 This document was co-authored by staff of the National Sexual Violence Resource Center and National Resource Center on Domestic Violence, with significant input, guidance, and leadership from Black and women of color survivors and advocates.
This resource makes connections between health equity and our work to prevent sexual and intimate partner violence. It centers the stories of survivors at the intersections of systemic racism, violence, and oppression. It explores ways to build both individual and organizational capacity to address health inequity. And, it offers a call to action for those ready to commit to health equity in their gender-based violence prevention work.
The Spanish version can be found here.