Just Rural Webinar Series
View our free rural focused webinar trainings when it fits your schedule. Browse our collection below.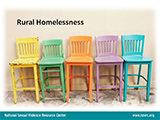 Look Past Labels: Lessons from Working with Youth Who Experience Homelessness and Sexual Violence (2014)
This recorded webinar introduces the Linking the Roads guide and infographic for a discussion around trauma-informed practices and community partnerships for serving youth who experience homelessness and sexual violence. Download transcript.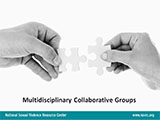 Rural SARTS: What the research tells us (2014)
Megan Greeson, Assistant Professor of Psychology at DePaul University, presents preliminary findings on a research project about Sexual Assault Response Teams (SARTs) in rural communities. Download transcript.
Children Need Us All: Defining the Unique Roles of Victim Service Professionals in Responding to Child Sexual Abuse (2013)
This recorded webinar explores the unique roles of victim service professionals in responding to child sexual abuse. Participants will be able to share communication strategies to enhance multidisciplinary team members' ability to meet the needs of children who experience sexual abuse. Download transcript.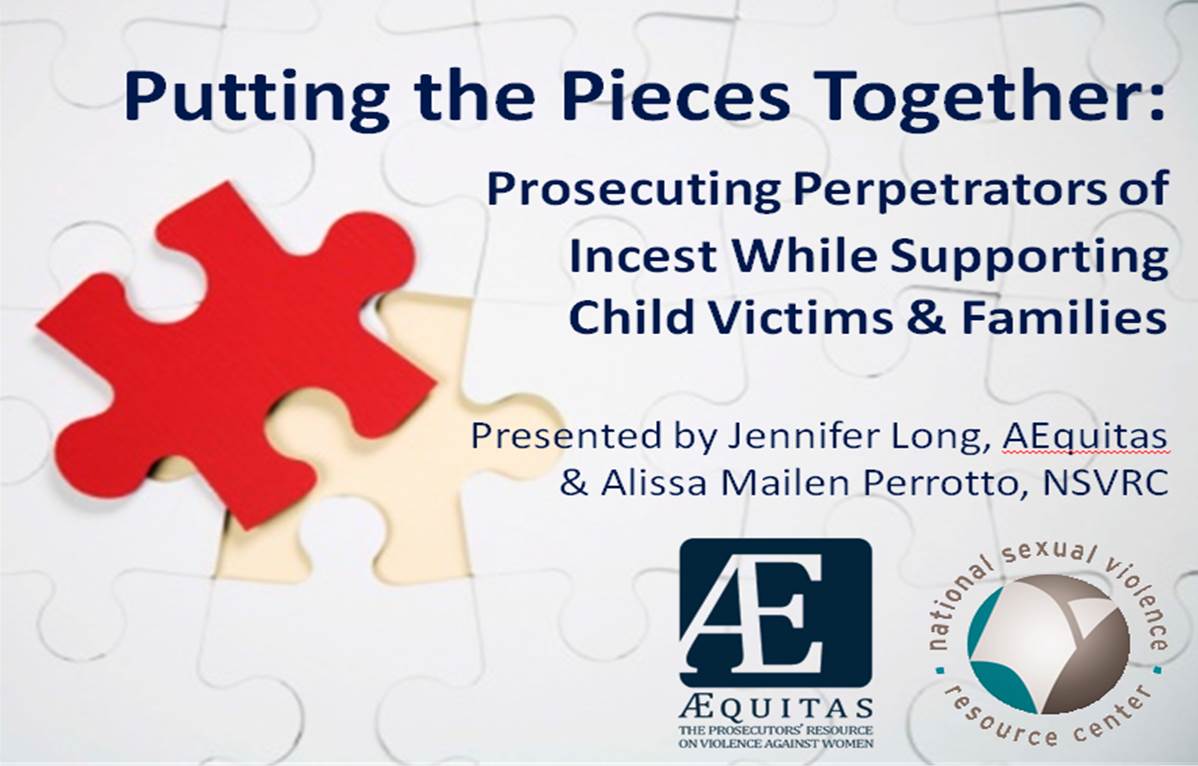 Putting the Pieces Together: Prosecuting Perpetrators of Incest While Supporting Child Victims and Families (2013)
This webinar recording discusses techniques for prosecuting cases of incest while identifying and responding to the unique needs of child victims and families. It addresses the misperceptions about the dynamics of incest to help promote better response by victim service providers and other members of the system.
Growin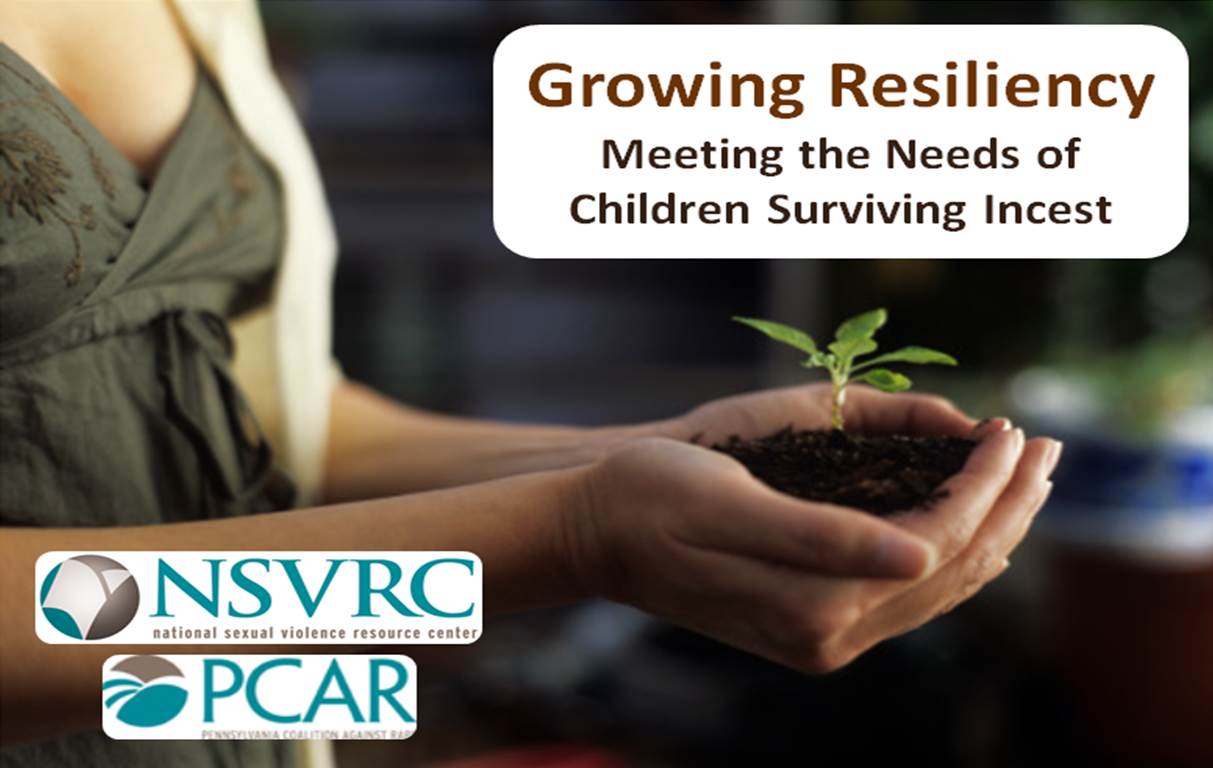 g Resiliency: Meeting the Needs of Children Surviving Incest (2013)
This recorded webinar discusses the challenging dynamics of supporting a child's resiliency after experiencing sexual violence by a family member. It reviews ways that anti-sexual violence advocates and allied professionals can play a vital role to child survivors and their families by responding to their unique needs and nurturing resiliency.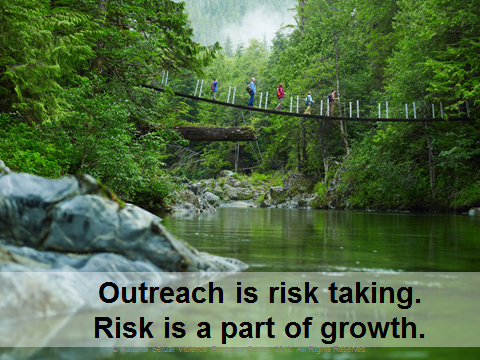 Let's Talk about It: SAAM as a Tool for Outreach (2013)
This recorded webinar provides an opportunity for rural grantees to learn about Sexual Assault Awareness Month as a campaign tool for outreach in their communities. Download transcript.
Uniquely Rural: Creating Effective Campaigns about Sexual Assault (2011)
Learn how to create comprehensive campaigns about sexual violence that meet the unique needs of your rural community. An overview of key outreach strategies including: benefits and key components, as well as the sharing of Rural Public Service Announcements and associated materials, and highlights from OVW rural grantees was provided. Download transcript.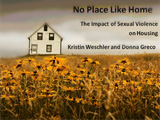 No Place Like Home: The impact of sexual violence on housing (2010)
This webinar draws from available research and discusses the interconnectedness of sexual violence and housing especially in rural areas. The Spectrum of Prevention is applied as a blueprint for community-based housing advocacy strategies. Download transcript. See the information packet.