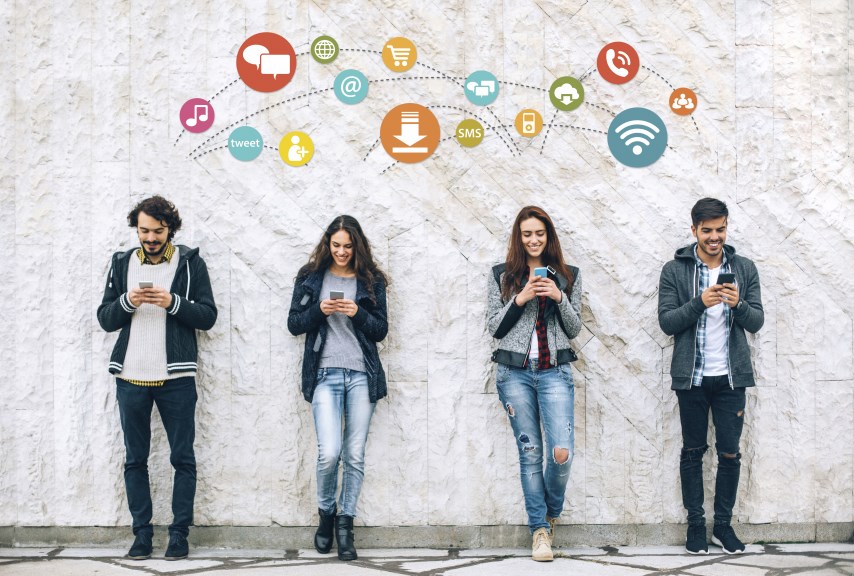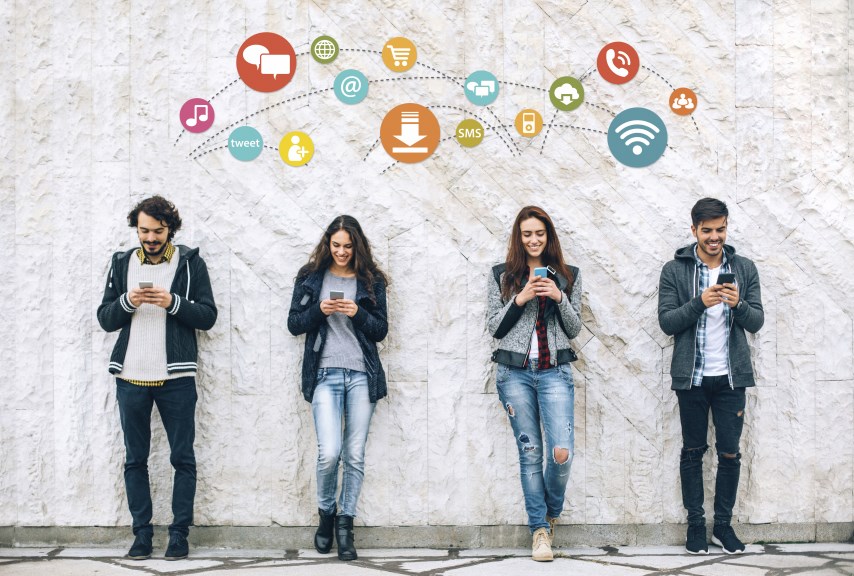 The NSVRC offers a monthly eNewsletter for those working to end sexual violence. To sign-up, follow these instructions:
Click here to visit the PCAR / NSVRC Online Store page for our newsletter.
 
On the Store page, click on the "Add To Cart" button.

 
Click on the grey shopping basket icon, and then click on the "Check Out" button.
 then 
 
If you don't already have a login for the PCAR / NSVRC store, click on the New Visitor Registration link.
 
After creating a new account, you will be taken back to the shopping basket page. Click on "Check Out" again,  and then on the "Purchase Now" button.

 
All done!
Having difficulty signing-up? Click here to contact us.