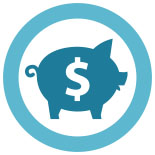 It's probably not surprising that one of the most in-depth sections of the SANE Sustainability app is Funding, Support and Billing. Obviously money is an essential component of sustaining a program; however, the process of obtaining money, whether through grants, fundraising campaigns or patient reimbursement, may be foreign to program managers who have not had much experience in this arena. We've tried to demystify the process a bit by looking at some of the specific aspects of bringing money and support into SANE programs.
The Funding section of the app breaks down into 4 essential areas:
business planning;
budgeting;
fundraising and grant writing;
and billing and coding.
Program managers will find links to a variety of resources to help guide and refine their process for raising financial support for SANE programs.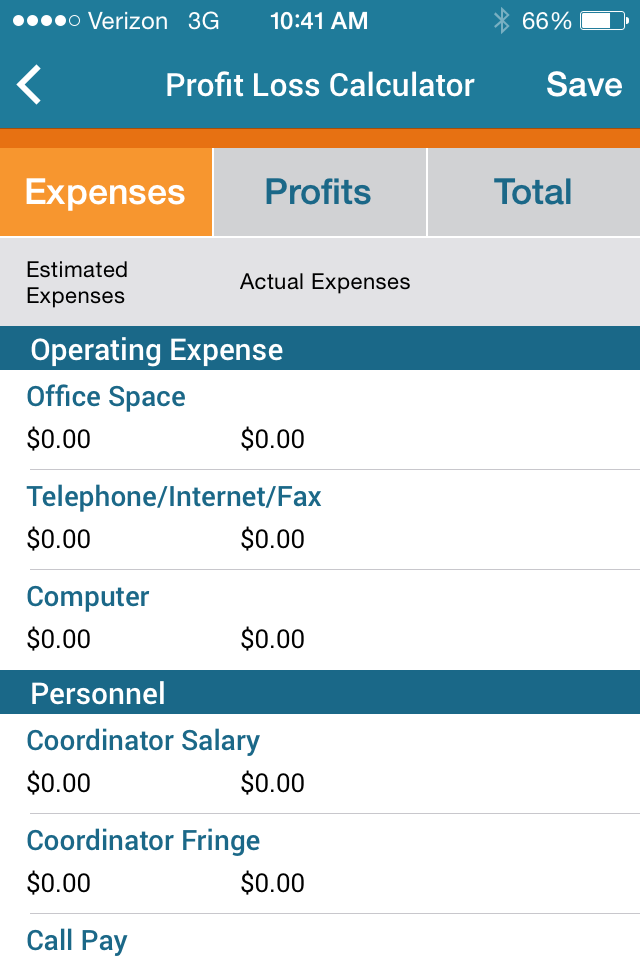 Moreover (and this is one of my favorite features of the app), there is an interactive cost revenue calculator, created by Jennifer Pierce-Weeks, a version of which we used when we taught the online sustainability course. The calculator allows users to plug in their expenses and their revenue generating income (from things like kit reimbursement, donations, etc.) to identify profit and loss—useful information for creating budgets and crafting arguments for support.
The other interactive tool in this section of the app is one for taking stock of your funding. A simple calculator, it allows users to identify what percentage of their funding comes from grants versus contributions (including government reimbursement for kits) versus in-kind contributions. And if you like visuals, it provides a graph showing the breakdown of funding sources for a quick snapshot.
Tell us: are there other resources you've found that can help raise money or support for your program? Ideas for fundraising or potential sources for contributions that have worked for you? Let us know in the comments below, or tweet about it using #SANEsustainability.
Up next: Caring for Children