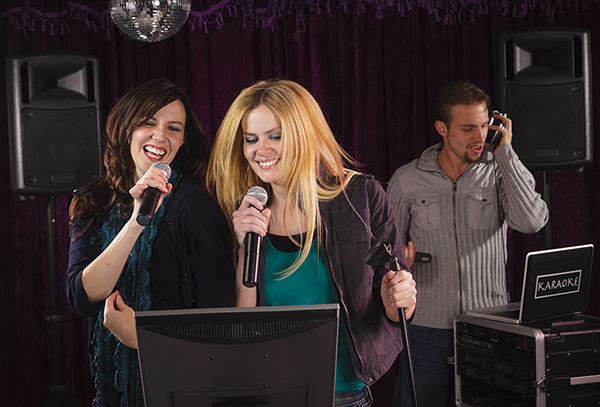 By Fiona Burke, Communications Intern for NSVRC
This year's SAAM theme is "Embrace Your Voice." While some groups may have tried-and-true annual events, others may be looking for a fresh idea that ties into the 2018 campaign theme. 
Here are some suggestions for events that will help you embrace your voice!
---
Karaoke fundraiser night
Grab a mic and put on a karaoke night to raise money for organizations that help prevent sexual violence or to support survivors. You could feature Ke$ha and Lady Gaga's songs that address sexual violence directly or just jam out to some feminist favorites like Taylor Swift and Beyoncé.
Words of encouragement
Host a letter-writing event, such as the #SurvivorLoveLetter campaign started several years ago, to offer love and support to survivors. Pick a time and place that members of the community can come together to write letters to the survivors in their families, broader communities, or even to themselves. Then find a community space where you can display the letters to both spread awareness and offer support to local survivors.
Learn what to say
Teach or find a local organization that can help - a seminar to educate people on how to respond when someone discloses to them. Learning what we can say and do to communicate our support for the survivors in our lives is essential for embracing our voices.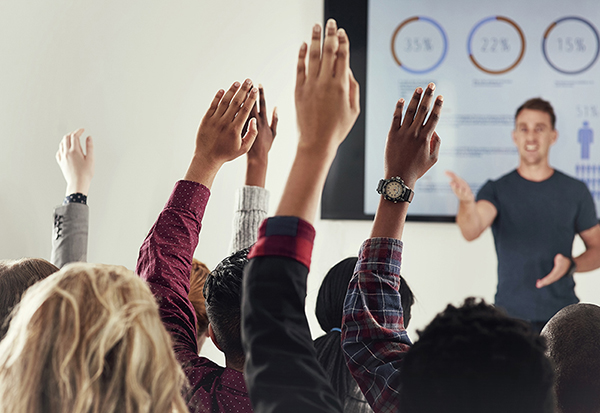 Speaking up
Similarly, it's important to learn how to respond when we hear people saying something offensive or misinformed about sexual violence. Host a seminar on methods for respectful confrontation and learning ways of combating stereotypes and falsities about assault.
Get on the radio
Spread the word about your event by advertising on a local radio or news station to discuss your event and raise awareness.
Speakers
Invite someone who works in the field, whether that be an author who researches sexual assault, a well-known survivor, or an activist on the frontlines of the movement. Hearing stories about the work and experiences of others can help inspire the community to take further action.
Poetry slam
Invite community members to write poems on whatever they feel called to, whether that be their experiences as survivors, their vision for the future, problems with rape culture, or the fight to end sexual violence. Either charge a small cover charge and donate the proceeds to a local organization or simply host the event as a way of encouraging solidarity with survivors and fostering a community of activists.
---
Beginner's Guide to SAAM Event Planning Blog Series
This is part of a series of blog posts intended to guide individuals to make the most of April 2018's Sexual Assault Awareness Month. 
Check out other blogs in the series: