Last week it was exciting to be able to announce the theme for SAAM 2013. Yes, we are still talking about healthy sexuality but the upcoming campaign will be looking at child sexual abuse prevention specifically too. 
So what does that mean exactly? Well, that's a great question, and we are working through this question in real-time as we develop materials and resources for the upcoming campaign. One piece is already very clear – we are asking audiences to think outside of the box!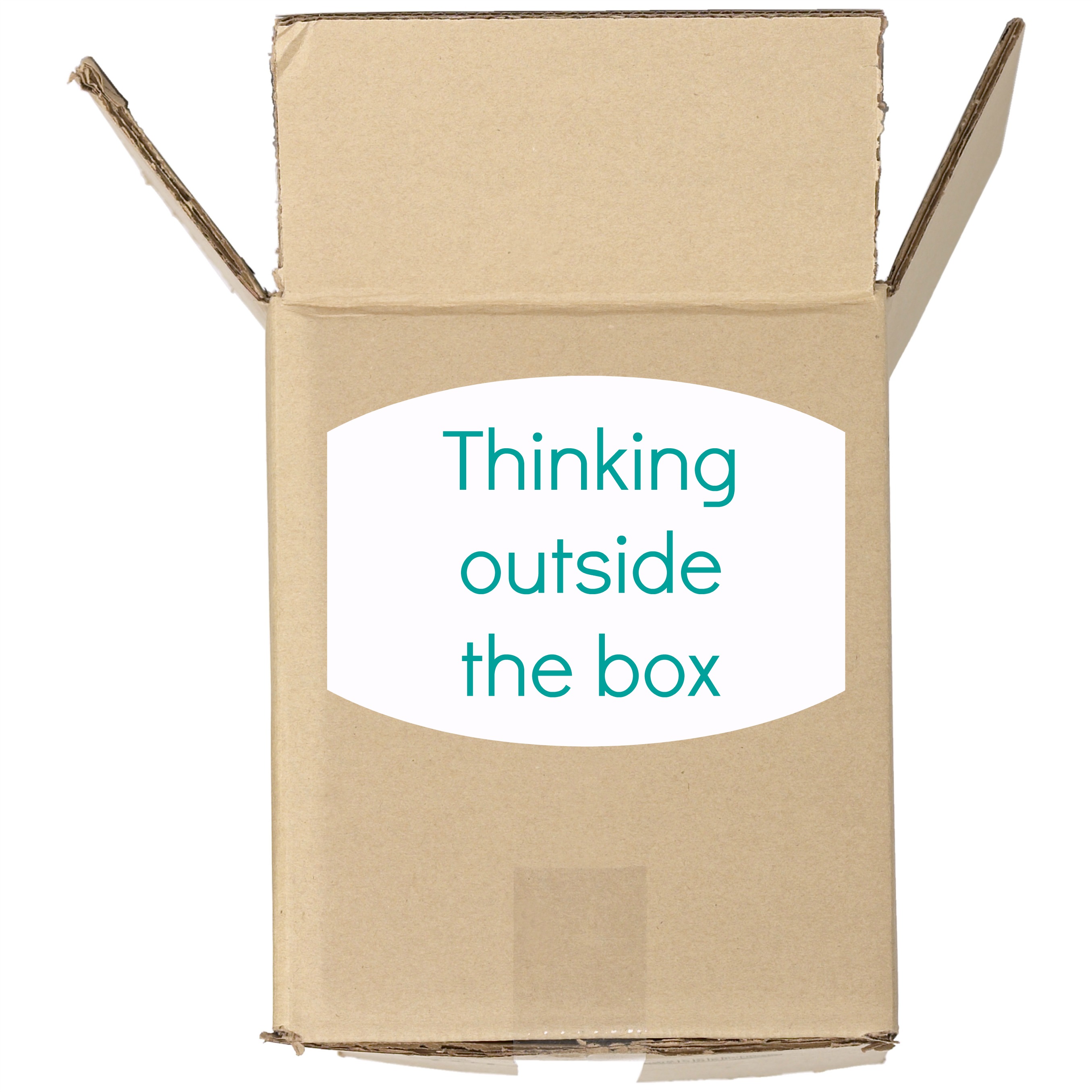 In trying to understand how so many individuals and systems failed these children, inevitable questions are raised: How would I have acted differently? What role could I have in an event like this? What are my responsibilities? For many, these cases highlighted gaps in their own understanding of child sexual abuse and a desire to have a more proactive role in prevention. 
Resources for the upcoming SAAM campaign are tools that focus on equipping adults to approach our responsibility to children in healthy and effective ways. A lens of
healthy sexuality
gives tangible information on characteristics, skills and
child development
that adults need in order to identify risk factors, support healthy boundaries and challenge negative messages. It's our hope that these tools can really equip
parents
, community members and our movement to approach preventing child sexual abuse in proactive and effective ways. 
In many ways, a prevention mindset requires us to actively think outside the box as opposed to always responding reactively. But I also hope that as the collective vision for our work to end sexual violence continues to integrate a focus on
both prevention and intervention
– we are able to get others thinking outside the box too. For
media
, individuals and communities this can cultivate a vision beyond cultural myths, victim blaming and
diffusion of responsibility
. This vision moves us toward taking an active role in creating healthier dynamics, challenging negative messages, and acting responsibly. Can you see this vision? If so, can you share it? Because then, we're not just thinking outside the box – we're imaging something bigger and
reimagining the future
.