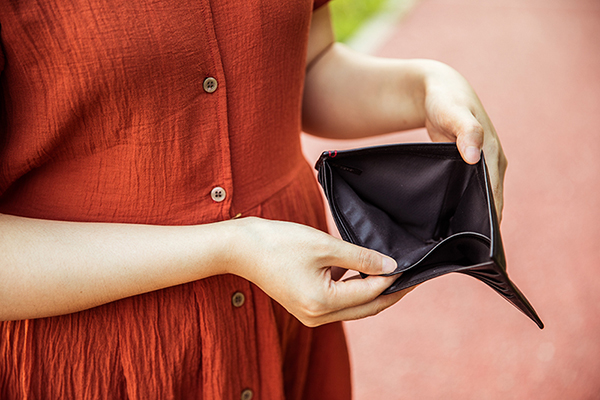 By Fiona Burke, Communications Intern for NSVRC with contributions from Susan Sullivan, Prevention Campaign Specialist for NSVRC
 
Planning a community event with a small budget can be a challenge, but limited resources don't have to be an obstacle to participating in Sexual Assault Awareness Month. A small budget just calls for getting crafty and creative!
This list of suggestions and resources offers ways around spending large quantities of money on basic event-planning necessities.
Developing Graphics 
Generating interest in your event starts with developing engaging and visually appealing graphics. But you don't have to be a graphic designer or even know how to use Photoshop to develop captivating and professional-looking graphics for sharing online or in real life.
Canva
is a free online tool that has premade templates for almost any graphic you'd want to develop. 
You can create items such as:
Facebook posts
Posters
Flyers
Brochures
Facebook event covers
Email headers
And more!
Once you choose a template, you can upload your own photos or choose from their collection (some of which do cost money), change the color scheme, drop in whatever text you want, download, and print! 
Advertising
Once you've made the perfect graphics, you're ready to share them online and through social media. This can be a great way of getting your message out there, but with the deluge of information that is the internet, it's easy to get lost on the way.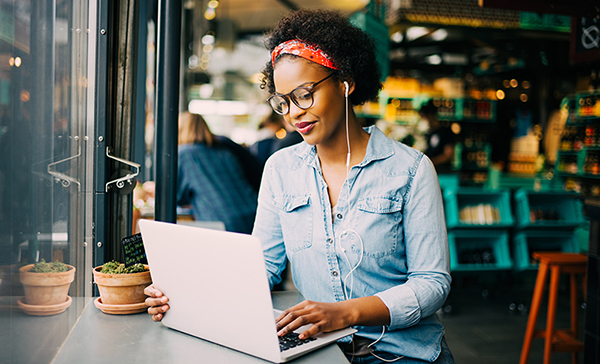 Finding a venue
If you don't have a lot of money to rent a space, you sometimes have to get a little creative. There are usually cheap or free community resources available, however. For example, public libraries or churches will often rent out rooms for free - especially if it's for a good cause. 
Tabling
Tabling is a relatively cheap but effective way of spreading a message. It can be used to advertise an event in advance, or it can be the main event! You can disseminate information, raise awareness, or begin a network of volunteers. 
Use whatever resources you have available to you. If you're on a college campus, tabling is as easy as finding a spot to set up your fold-out table. If your focus is on a more general audience, reach out to local businesses like independent coffee shops or other community spaces that might be willing to let you set up a station, especially if you let them know it's for a valuable cause. 
Getting and sharing information
Google Drive and Google Forms are two incredibly helpful free resources. 
You can use the Forms feature to create surveys to gauge the needs of your community, to have people sign up for volunteer assignments, or to collect information of any kind that would be helpful.
Google Drive is great for sharing materials amongst volunteers in a quick and streamlined manner that can save you a lot of time and hassle. Now Google offers Team Drives, which are shared spaces where teams can easily store, search, and access their files anywhere, from any device. 
Merchandise
Although we'll be announcing official SAAM merchandise available for purchase at a reasonable price soon, there are also options for making your own campus- or organization-specific products. 
Custom Ink allows you to create custom apparel for your group through their easy-to-use website. 
Custom Ink also offers a "Quick Quote" option that allows you to see the cost of producing a product easily. After a quick look around the website, we found that two of the cheapest options are small cups and the "Promotional Non Woven Convention Tote."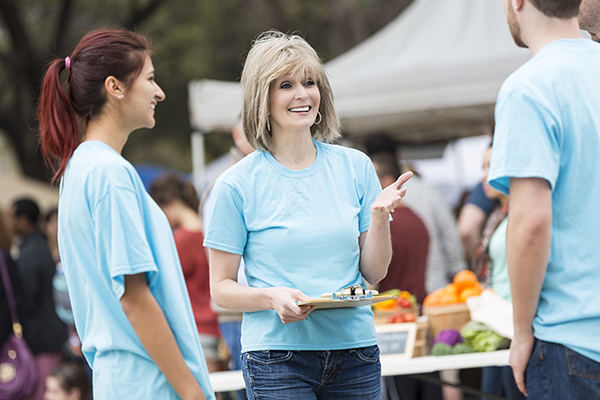 Free Food
Having something to offer people - whether that be giveaways, candy, or food - can help get people excited about going to an event or stopping by at a table. Let's face it, everybody loves free stuff! 
This can be a challenge when you're strapped for cash, but you'd be surprised by how many grocery stores and restaurants are willing to help out when they know they're giving to a charitable cause. 
This letter template can be used to help encourage a local company to donate some free supplies; you can also use similar language if you want to request free or discounted use of a venue space!
---
We hope these resources and suggestions help put your mind at ease if you only have a small budget for SAAM event planning. Remember, you already have the most important resource: the drive to prevent sexual violence and create a safer, more equitable world for everyone.
---
Beginner's Guide to SAAM Event Planning Blog Series
This post is part of a series of blog posts intended to help individuals make the most of April 2018's Sexual Assault Awareness Month.
Check out the first two blogs in the series here: