This week the Talk early, talk often series continues on the SAAM blog with a guest post from preventionist Mo Lewis. This week's topic of talking with youth is especially timely in the aftermath of the Steubbenville rape trial verdict, in which two teen football players were found guilty of rape. It's important to remember that youth have incredible potential to advocate for social change. As you read, consider the role you can play in promoting healthy sexuality for youth.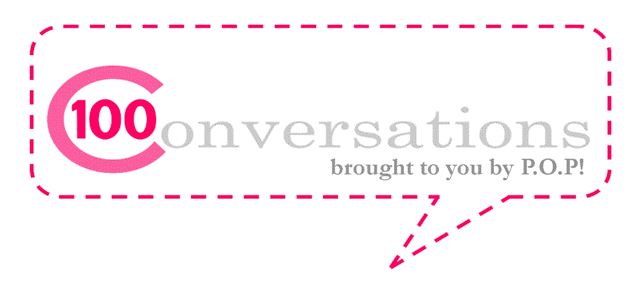 In my work at
King County Sexual Assault Resource Center (KCSARC)
, I am lucky to work with a group of young people who are passionate about ending sexual violence and creating healthy communities. When creating this group, we facilitated focus groups with youth about what they see as the root causes of sexual assault. Over and over, they told us that a lack of knowledge about sex is one of the main reasons why sexual assault is so common. They brought up "The Talk."
The idea of "The Talk" is common in our society - we all know what it is. "The Talk" is that conversation where we are taught about sex, usually by a parent. "The Talk" is something to fear, to dread; it's awkward and uncomfortable. This is what we hear, and it might be what we have experienced, if we've even had "The Talk" - many people never do.
While discussing this during one of our group meetings, one youth who had been sitting quietly, deep in thought, blurted out: "It's not enough to talk to your kids just once about sex. You would need to have, like, one hundred conversations with them to really make a difference!" So that's what we did - we created one hundred conversation templates that can be used to counteract "The Talk." It's called
100 Conversations
.
One of the most valuable things about100 Conversations is that it was created in
partnership with the young people
with whom we work – they helped shape the topics, the conversations, and the wording. They are telling us
what they want to talk about
and how they want to talk about it. They believe in
talking early and talking often
, in creating opportunities to discuss values and relationships, how to treat others, and how to make decisions about sexual activity.
They also recognized that these types of conversations may not come easy to parents and supportive adults, especially if they've never had theses types of conversations before, and created a "
Before You Talk" section
. This section asks parents to think about how they can lay the groundwork for these conversations by thinking about their intentions, values, and how they would handle hearing sensitive information from the young person they are talking with. 
Talking about sexual assault, healthy sexuality, or anything related to these topics can feel daunting, but we all know that it is a vital component in creating a culture free from sexual violence. If you are in the process of talking early and talking often, I hope that 100 Conversations can be a helpful tool for the convers
ations you are having.