This week the Preventionista features a guest blog post by Jennifer Benner, NSVRC Resource Development Specialist. She discusses the recent case in Steubenville and tools for engaging bystanders in sexual violence prevention.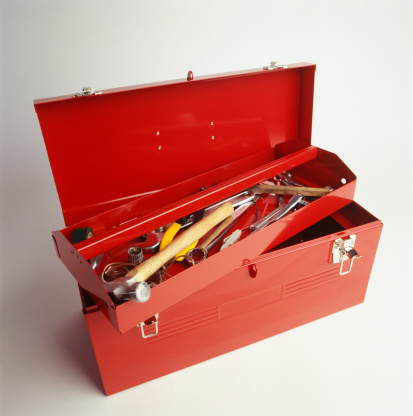 Sexual violence comes in many forms such as rape, drug-facilitated sexual assault, and sexual harassment.  Sexist jokes, and vulgar gestures are also forms of sexual violence that contribute to rape culture.
As a community member, you play a critical role in preventing these crimes by showing through your words and actions that relationships must be based on respect, equality, safety, and consent.  This week in Ohio, we have been reminded that in our daily lives, we all have many opportunities to prevent behaviors that promote sexual violence.  As seen in the recent case in Steubenville, instead of helping, bystanders posted, tweets, photos and videos documenting and making light of the alleged attacks.  If a bystander would have stepped up, by saying this is wrong or alerting the girl's friends, the events on August 11 could have been different.  
Being an engaged bystander means taking action when you see or hear something that is not OK.  Engaged bystanders are crucial in preventing sexual violence, because they can minimize a situation early and stop behaviors from growing.  When you see or hear something that is disrespectful, harmful, or promotes sexual violence, be an engaged bystander and find a way to safely intervene.
What we have learned from successful bystander intervention programs, Bringing in the Bystander and Mentors in Violence Prevention is that safety is always important, so here are three things to consider:
1.       Is there a problem?  Does someone need help?
2.       What are my options? Is it safe for me to intervene?
3.       If not, take action by getting help.
There are many ways an engaged bystander can make a difference.  Here's what you can do:
You can speak up when you hear jokes about rape, because sexual violence is never funny.
When out with friends or at a party, you can make sure your friends get home safely.
You can also be an engaged bystander to prevent sexual violence online, through Facebook, Twitter, and other online spaces.  Be a role model online by calling out inappropriate behavior and showing support for survivors by challenging violent and abusive comments, alerting the authorities if you see potentially illegal behavior, or posting articles and information that talk about healthy relationships and healthy sexuality.  
While it is better to get involved before sexual violence actually happens, you can be an engaged bystander by being supportive and believing victims when they disclose abuse.
Everyone has an active role in preventing sexual violence. Your voice matters. For more tips on how to become an engaged bystander, take a look at these resources.  Check back this summer for our release of a new information packet on Bystander Intervention.   
You can make a difference. Inspire others and with your story about how you became an engaged bystanders. Share your story with us!