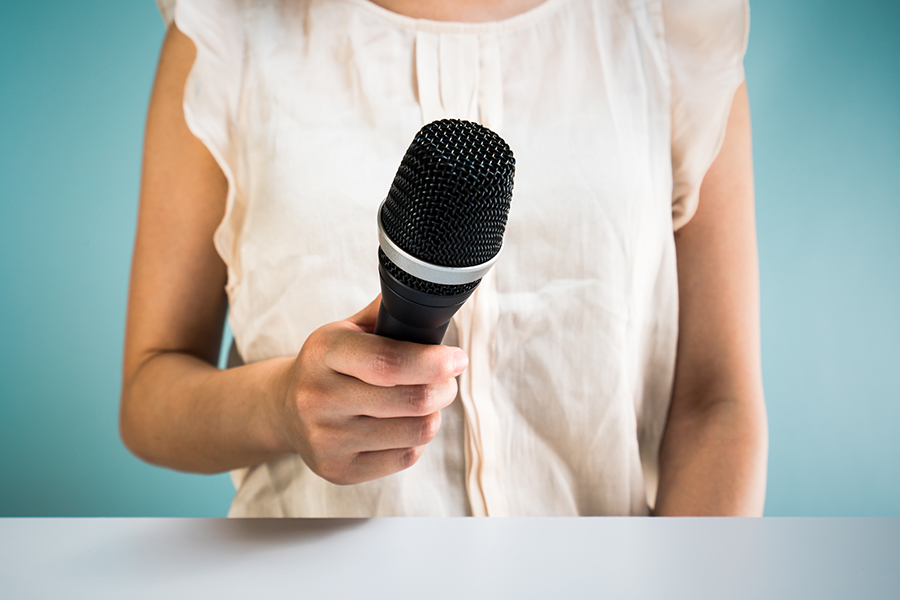 Right now we are experiencing a pivotal moment in the anti-sexual violence movement. Since the allegations against Harvey Weinstein surfaced, numerous accounts of sexual harassment and sexual assault have been shared by people around the country and around the world. Sometimes it takes just one person to tell their story so others are empowered to come forward.
Rape culture
makes it difficult for people to disclose an assault. Oftentimes survivors choose
not to report
because they fear they may not be
believed
. Also, the justice system has failed many survivors of sexual assault. What does justice look like to survivors, when legal options are not viable? It can mean folks take to media to tell their
stories
… which means that advocates need to understand how to support survivors in the storytelling process.
The National Sexual Violence Resource Center (NSVRC) and
StoryCenter
have partnered to offer a series of four free webinars, the Storytelling Webinar Series. This series will explore trauma-informed storytelling methods, ethical practice in working with personal stories, and creative ways to position stories as tools for social change.
Register now
to reserve your spot! Space is limited to 100 people per webinar. (Note: all sessions will be recorded and made available for viewing on the NSVRC website if you are unable to attend.) The series includes:
Session One: Thursday April 12, 2018 @ 1-2pm Eastern
Introduction to the Value of Personal Storytelling for Sexual Violence Intervention
Session Two: Thursday May 10, 2018 @ 1-2pm Eastern
Understanding a Trauma-Sensitive Approach to Storytelling
Session Three: Thursday June 14, 2018 @ 1-2pm Eastern
A Review of Ethics Guidelines for Working with Sexual Violence Stories
Session Four: Thursday July 12, 2018 @ 1-2pm Eastern
Publicly Sharing Stories to Effect Change
StoryCenter is a not-for-profit organization dedicated to the art and craft of personal storytelling and video production. StoryCenter's participatory media workshops blend creative writing, oral history, and hands-on digital production to support small groups of people in sharing personal stories from their own lives. The organization has a long history of
trauma-informed digital storytelling work
with statewide sexual assault coalitions, agencies, and campus-based programs, including the Colorado Coalition Against Sexual Assault, Texas Association Against Sexual Assault, Peace Over Violence (formerly the Los Angeles Coalition on Assaults Against Women), Community Violence Solutions (San Pablo; formerly the Rape Crisis Center), University of Alabama, Swarthmore College, City College of San Francisco, and more.