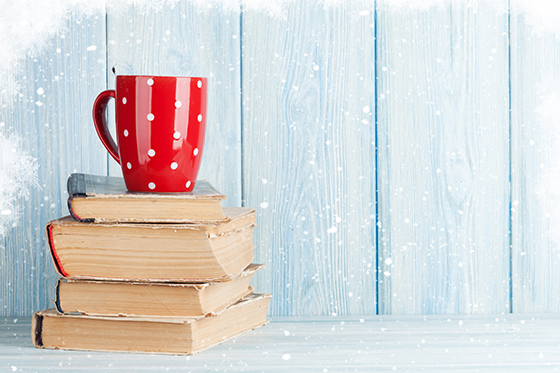 Who knew that the second Halloween was over the holidays would come tumbling in upon us? Thanks to every store I've entered since November 1st, I've been reminded that I only have so many days left to shop! It's daunting and overwhelming to say the least. Thankfully, the NSVRC Library has some fabulous resources centered on mindfulness and peace to help survivors and advocates stay grounded this time of year.
 
Life After Trauma: A Workbook for Healing by Dena Rosenbloom, Mary Beth Williams, and Barbara E. Watkins presents practical strategies for coping and self-care. The workbook helps guide individuals toward reclaiming a sense of safety, self-worth, trust, and control. It also helps trauma survivors regain the capacity to draw closer to others and find ways to move forward, regardless of what happened in the past. It also includes a section on managing emotions through mindfulness and an appendix on easing the stress of health care visits. Also included are step-by-step questionnaires and exercises, which can be downloaded and printed for repeat use.
 
The Forgiveness Myth: How to Heal Your Hurts, Move On and Be Happy Again When You Can't – Or Won't – Forgive by Gary Egeberg and Wayne Raiter refutes the idea that those who have been hurt cannot recover their inner peace and happiness unless and until they forgive. The book helps to explain why forgiving doesn't always work and offers alternatives on what individuals can do instead to find healing. The authors point out that there are situations when forgiveness works very well, and times when alternatives may be more effective. Readers are encouraged to choose what works best for them.
Inner Peace for Busy People: 52 Simple Strategies for Transforming Your Life by Joan Z. Boryensko is ideal for anyone feeling overwhelmed by the pressures of work, finances, children, and other daily stressors. Boryensko presents 52 inspirational yet practical essays to help to create and maintain a sense of inner peace. She encourages the reader to understand and tame the busy workings of the mind, live a life filled with compassion and love, and develop more wisdom and creativity.
Everyone is at a different place in their lives. The holidays can certainly bring on added stress; however, it is important that we use the resources around us to make sure we are taking care of ourselves. The most recent NSVRC blog, Tis the Season for Self-Love & Kindness also has some great ideas for self-care. Be good to yourselves this month and through next year. I wish everyone a fabulous season, encouragement for the year ahead, and of course, happy reading!