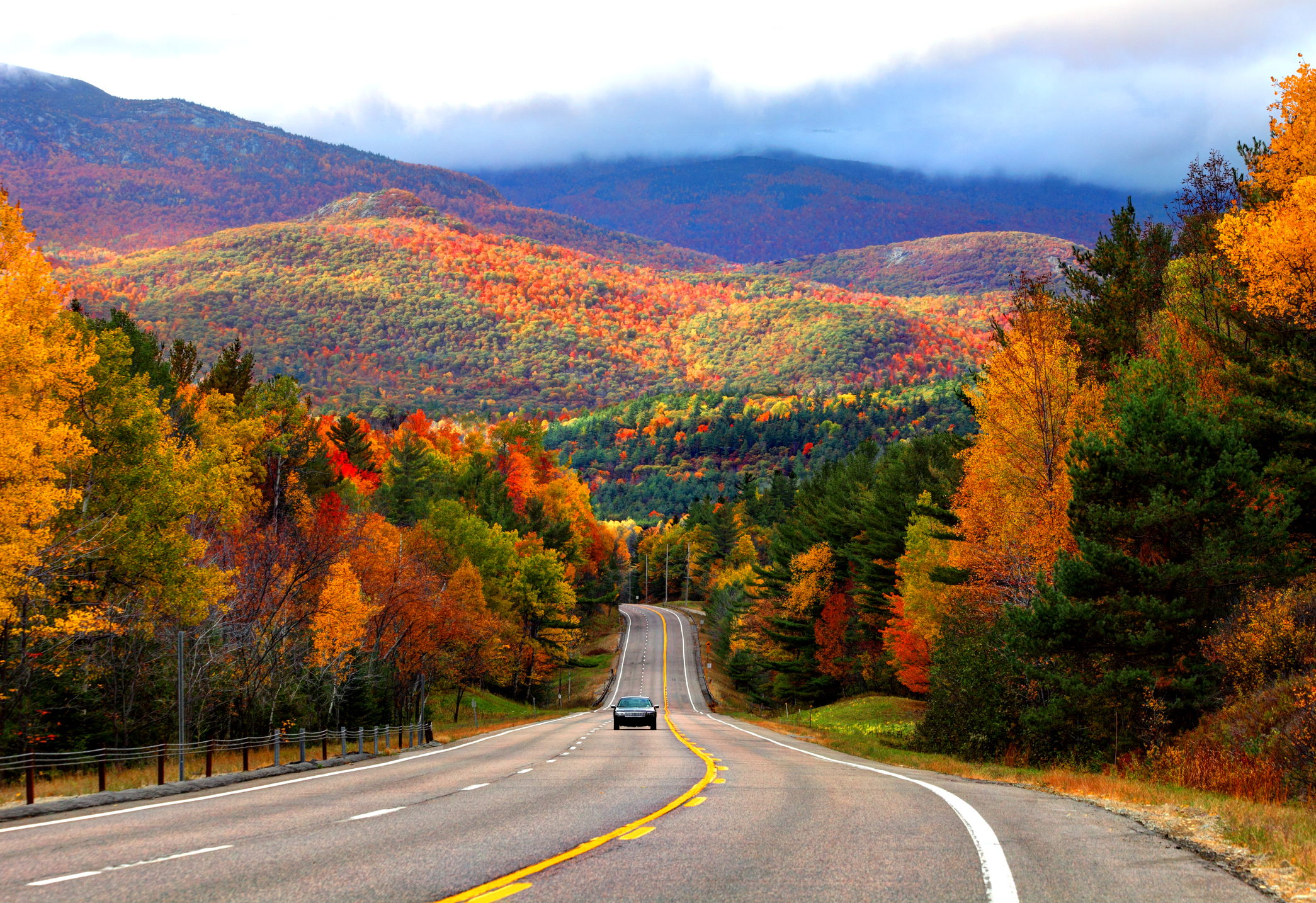 The journey of life can be a strange and unpredictable one. It's been a couple months since the library had a new blog post and a lot has happened. My dog got a new little sister, summer turned into fall, the Cubs won the World Series, and the world continues to change.  With everything that goes on in our daily lives, it's important to find good positive ways to take care of ourselves. The NSVRC Library has thousands of titles within the collection. However, I wanted to share some that offer a sense of help and encouragement. There are always excellent books to check out that can be useful for reflection and care.
The first resource is Living in Wellness – Trauma Healing: A Capacitor Manual of Body Mind Spirit Practices for Stress, Trauma and Compassion Fatigue by Patricia Mathes Cane. This manual is for individuals affected by stress, trauma, burnout, and compassion fatigue. Many people suffer from some form of traumatic stress due to a variety of factors. These might include natural disasters, accidents, domestic violence, political violence, and from the trauma of living in a truly imperfect world. The manual is also a response to the challenge of trauma as a whole and is designed to empower people throughout the healing process. A variety of ancient and modern wellness practices are presented, as well as suggestions and theories for leaders.
Trauma Stewardship: An Everyday Guide to Caring for Self While Caring for Others [2nd Ed.] by Laura van Dernoot Lipinsky is another useful resource for those trying to make the world a better place. Those who work with survivors of sexual violence may find that they feel tired, numb, negative, or that they will never be able to do enough. Among other things, these feelings drain energy and the ability to be effective in those doing the work. Trauma Stewardship challenges individuals to overcome these challenges by developing a good mindful presence. By combining the wisdom of ancient traditions with modern psychological research, a variety of simple and profound practices are offered. These practices allow individuals the ability to help themselves, which will empower them in their journey of helping the world.
One last resource worth taking a look at is Reclaim Your Brain: How to Calm Your Thoughts, Heal Your Mind, and Bring Your Life Back Under Control by Joseph A. Annibali. In this book, the author shares what he has learned regarding a brain that functions less efficiently because of constant activity, which is known as a busy brain. As the author explains the causes of a busy brain, the reader gains a better understanding of what is going on in the brain and body. The book also highlights strategies for calming thoughts and managing the brain. Annibali gives insight on how to rewrite negative stories, slow down an active brain with mindfulness techniques, create healthier relationships, and how to bring the brain under control.
These are just a sample of the many excellent resources held in the NSVRC Library. In our busy lives, it's easy to feel overwhelmed at times. There are so many resources and good books worth diving into. Even if you're not overwhelmed, it's always fun and encouraging to read something positive that can be life affirming. I encourage everyone to check out the NSVRC Library for these and all of our other great resouces. As always, I wish everyone a positive day and happy reading!