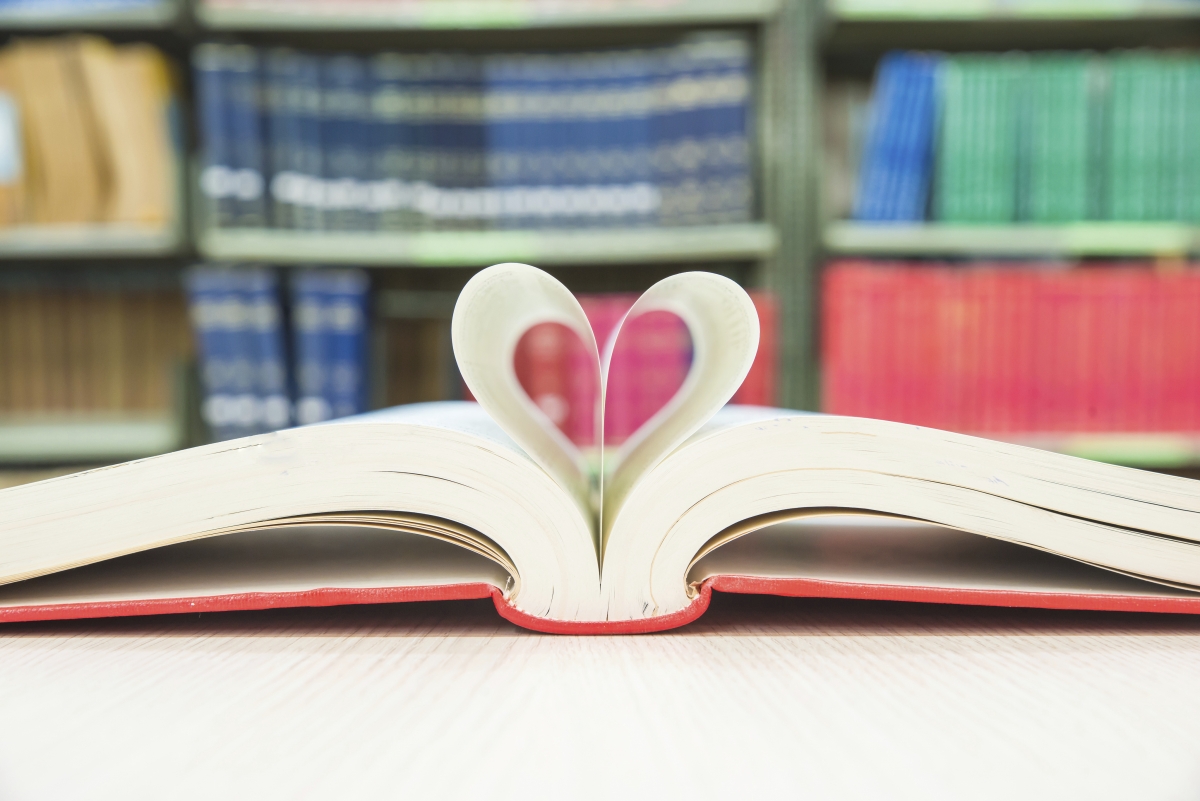 I have to say that the library community seems to get a few things right in terms of creating a place and a space that's accessible and inviting to everyone. Yes, I am biased, but I believe it's true; libraries do a wonderful job at celebrating all people. June is what the American Library Association has chosen to proclaim GLBT Book Month. The ALA is using this month to promote and support GLBT literature. The evolution and acceptance of libraries choosing to collect GLBT materials, use GLBT materials in the library, serve transgender patrons, and promote the Stonewall Book Awards Program, is just another reason for me to promote and love libraries. I also wanted to mention some great resources that the NSVRC library has in keeping with GLBT Book Month.
One great resource is Getting Down to Basics: Tools to Support LGBTQ Youth in Care by the Child Welfare League of America. Lesbian, gay, bisexual, transgender, and questioning youth, like all young people, have a right to be safe and protected. Too often, they are misunderstood and mistreated, which leads to a risk of negative outcomes. The tool kit offers tips and information to ensure that LGBTQ youth in the child welfare or juvenile justice system, receive the support and services they deserve. Developed through a partnership between the Child Welfare League of America and Lambda Legal, the kit provides guidance on a variety of issues affecting LGBTQ youth and the adults, as well as the organizations that provide them with out of home care. The resource can also be accessed through Lambda Legal.
 
Dangerous Families: Queer Writing on Surviving by Matt Bernstein Sycamore is a fantastic resource, which combines twenty-six stories that illuminate the reality of growing up in fear. The book addresses all forms of abuse, representing a cross section of queer survivors in terms of race, class, ethnicity, education, origin, sexuality, and gender. Contributors to the book recount their own personal life stories and tell of the damage that abuse had on their minds, bodies, and spirits. The stories also tell of growing up in unsupportive families that took on the view of the outside world, instead of offering a source of protection. The book is a great read for therapists, caseworkers, cultural studies specialists, and anyone struggling to survive childhood abuse.
One last great resource I wanted to share is The Meaning of Freedom by Angela Y. Davis. The book is a combination of twelve previously unpublished speeches that confront the issues of power, race, gender, class, incarceration, conservatism, and the need for social change. Davis addresses examples of institutional injustice and takes a look at the notion of freedom as a collective striving and not something granted or guaranteed through laws. She discusses it as something that grows from a social process that demands new ways of thinking and being.
All of these resources that I've talked about, as well as many more within the NSVRC library, touch on the importance of inclusion amongst a diverse population. They also team very well with the ALA's June GLBT book month. It is such a positive feeling to know that many other libraries, as well as ours, strive for a nation of acceptance and inclusion. Everyone should be given an opportunity to be treated with respect and dignity. We are all human beings after all! As always, I wish you a positive day and happy reading!