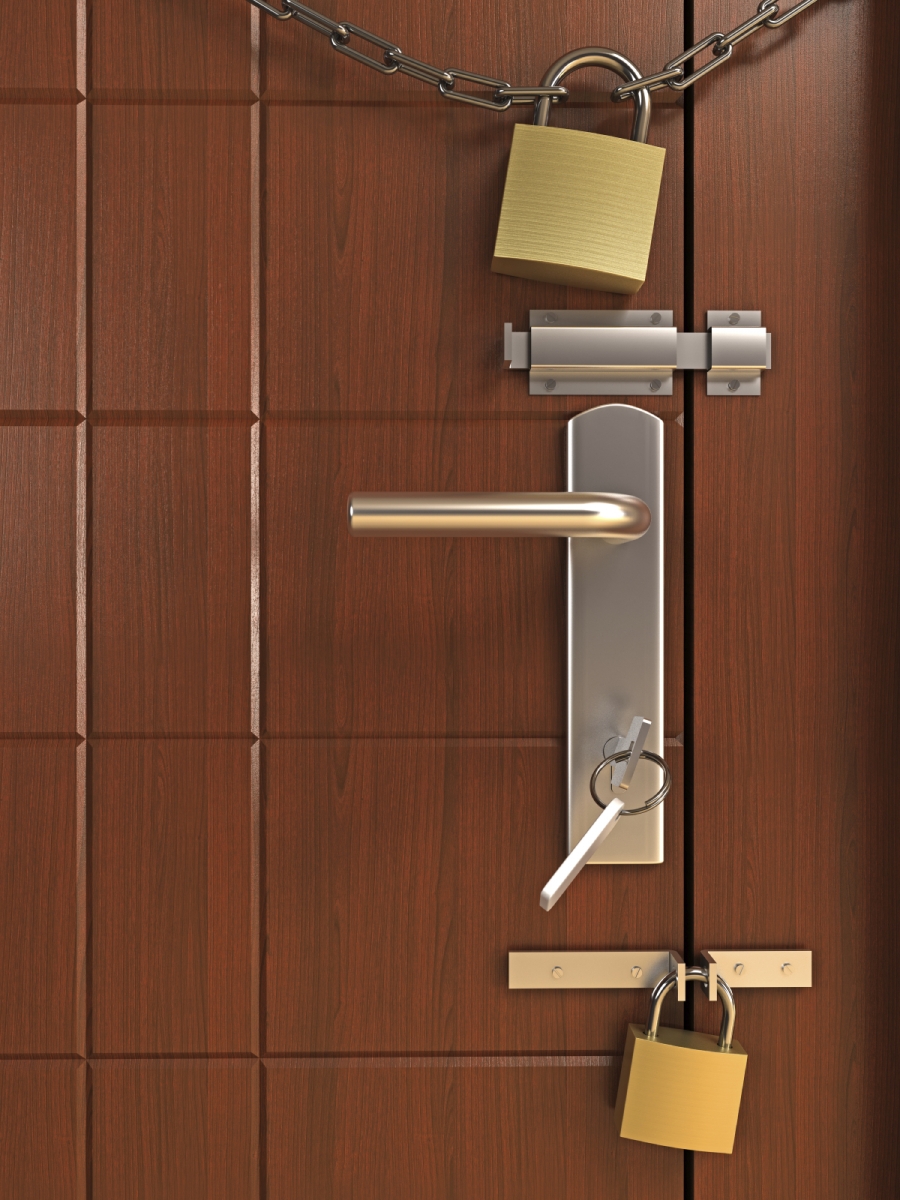 So, the holidays are over, decor is safely tucked away, I survived 70 degree days in December, and we had our first actual snow yesterday! Welcome winter finally! It may have waited until the middle of January, but I will certainly not complain. We recognize January as National Human Trafficking Awareness month. The NSVRC has an excellent resource for assisting victims of human trafficking and you can also find additional resources from the National Child Traumatic Stress Network, Polaris Project, and Covenant House to name a few. In keeping with these great resources, I wanted to point out some excellent ones we have within the NSVRC Library.  I encourage everyone looking for books, articles, and other resources to browse through the library. I think you'll be glad you did!
Although the library has many resources pertaining to this subject, I wanted to highlight The War on Human Trafficking: U.S. Policy Assessed by Anthony M. DeStefano. The United States has done a great deal of work to try to end human trafficking, or the movement of people from one country to another, for the purpose of exploiting their labor. The book covers ten years of reporting on the policy battles that have surrounded efforts to abolish these practices, giving readers a better understanding that forced labor of immigrants is a major human rights issue. The author also gives details surrounding the events that led up to the creation of the Trafficking Victims Protection Act of 2000, the law that first addressed human trafficking. He also addresses the difficulties that prosecutors have encountered while trying to build cases against human traffickers. Overall, the book goes beyond sensational stories of sexual servitude to show that human trafficking has a much larger scope and sheds light on the economic conditions that impels immigrants to put themselves at risk.
It is important to note that human trafficking is not just something that pertains to other countries or immigrants. It's a national, state, regional, and a right out our front door issue. That being said, I wanted to point out another powerful resource, which is the film Very Young Girls put out by GEMS (Girls Education and Mentoring Services) founded by Rachel Lloyd. The film is an expose of human trafficking that follows thirteen and fourteen year old American girls. The girls are seduced, abused, and sold in New York City by pimps and treated as criminals by police. The film follows the girls in real time and uses intimate interviews with them as they are lured onto the streets and the events that follow. It also uses footage shot by the pimps themselves, which provides a glimpse into how the cycle of street life begins for some women. Very Young Girls will change the way law enforcement, the media, and society looks at sexual exploitation, street prostitution, and human trafficking that is perhaps happening right in our own backyards.
Human trafficking has no limits in terms of the fact that it doesn't just grab hold of women and girls, but boys and men as well. And Boys Too: An ECPAT-USA Discussion Paper About the Lack of Recognition of the Commercial Exploitation of Boys in the United States by Sara Ann Friedman is a piece that discusses a study conducted by ECPAT-USA (Ending Child Slavery At The Source) that looks at the significantly underreported Commercial Sexual Exploitation of Boys (CSEB). The study consisted of several reviews that were supplemented by interviews with forty service providers and youth agencies. The providers reported that commercial sexual exploitation poses a significant risk to boys' health, that gay and transgender boys are over-represented as those sexually exploited, and that there is a shortage of services for these boys.  ECPAT-USA found two clear immediate issues to be addressed, awareness needs to be raised regarding the scope of CSEB and research needs to be expanded about which boys are vulnerable to sexual exploitation and how their needs can be met.
I have only touched on a couple of the many resources the NSVRC Library has surrounding this topic. Human trafficking knows no bounds and is certainly deserving of more than just one months' worth of discussion. It digs its claws into so many people, on so many levels, and all over the nation and world. Let's use January as a jumping off point to continue to fight this epidemic for the rest of the year and years to come. As always, I wish you a positive day while you do the incredible work that you do and happy reading!