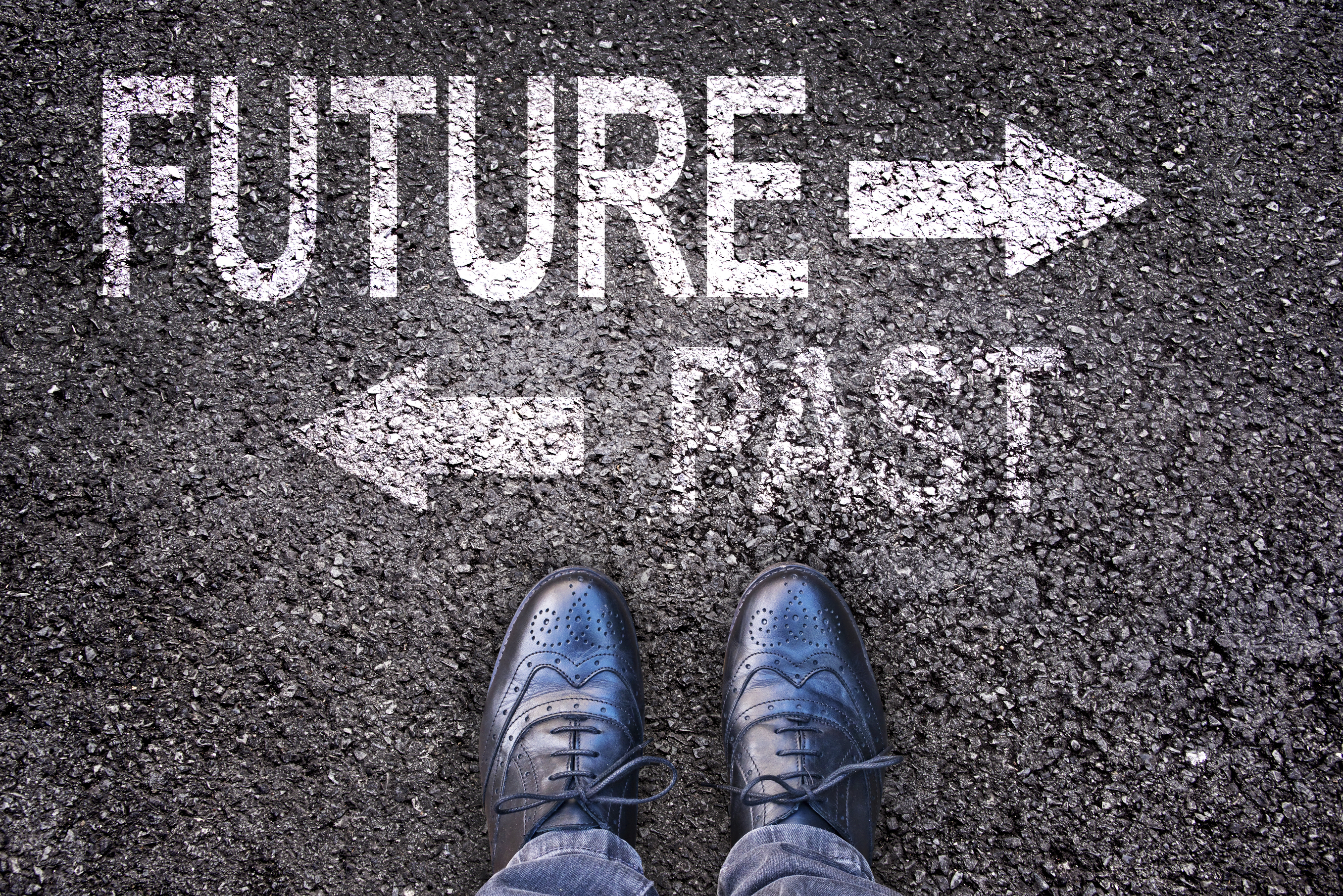 "Our history doesn't repeat itself, it only modernizes," was something one of my history professors said in college. Whether it's true or not, we have seen change, both good and bad throughout our history as a nation. Sometimes, it feels like we haven't learned one bit from past events. With all of this in mind, I wanted to share some resources within the NSVRC Library regarding cultural change. As well as, The Resource that can be easily accessed through the NSVRC website.
Building Cultures of Respect and Non-Violence: A Review of Literature Concerning Adult Learning and Violence Prevention Programs with Men by Sue Dyson and Michael Flood is a great resource for looking at adult learning and behavior change for addressing gender-based violence prevention. The literature review focused on professional sports and other settings, as well as those using 'peer mentor' approaches. The review looked at a program to address preventng sexual assault and noted that primary sexual assault prevention aims to lessen the likelihood of sexual violence through education, attitude, and behavior change strategies. One of the biggest issues discussed regarding prevention efforts centered on men. The article also noted that the constructions of masculinity play a huge role in shaping sexual assault and domestic violence and also that men have a positive role to play in helping to stop violence against women. This resource can also be accessed through XY online.
Another great resource is Strategies to Prevent Prison Rape by Changing the Correctional Culture by Janine M. Zweig and John Blackmore. The report is based on research conducted by the Urban Institute and the Association of State Correctional Administrators. The research team interviewed prison officials in 45 states, with the report specifically looking at initiatives and practices identified within 11 states. The interviews brought up the fact that inmates had a great deal of reservation about reporting sexual violence. Although there seemed to be a desire to change the institutional culture in prisons, the greatest challenge was cited as being a resistance to change both among corrections officers, as well as inmates. The report goes on to express strategies to cultivate change through staff training and inmate involvement. The report can also be obtained through the National Criminal Justice Reference Service.
One last resource I wanted to mention is Transforming a Rape Culture by Emilie Buchwald, Pamela Fletcher, and Martha Roth. The book seeks nothing less than cultural change: the transformation of basic attitudes about power, gender, race, and sexuality. The editors for the book selected eight essays that address topics such as rape as war crime, sports and sexual violence, sexual abuse among clergy, conflict between tradition and women's rights in Asian American and Latin American communities, as well as analysis of cyberporn. Contributors to the work consist of activists, opinion leaders, theologians, policymakers, educators, and a variety of authors. The book originally published in 1995, was reissued in 2005 on the 10th anniversary of the Violence Against Women Act.
There are a lot of cultural shifts and changes that have and continue to be made, but we also have a long way to go. The NSVRC's Spring/Summer 2016 issue of The Resource highlights culture in several ways, including The Director's Viewpoint with Karen Baker, NSVRC Director. She discusses how changes with regard to sexual violence have been significant this year, to include this year's Oscars all the way to the White House. I highly encourage everyone to check it out. Although there have been successes within the movement, our country proves that we have so much more to accomplish. This includes the area of sexual violence, but also within racism, classism, and heterosexism. We can celebrate the victories and use them to compel us forward in this fight and many others. As always, I encourage you to check out the NSVRC Library. Have a positive day and happy reading!
 
Just a note: I will be on hiatus from the blog for the next couple months, but I look forward to catching back up in October! Enjoy the rest of the summer!