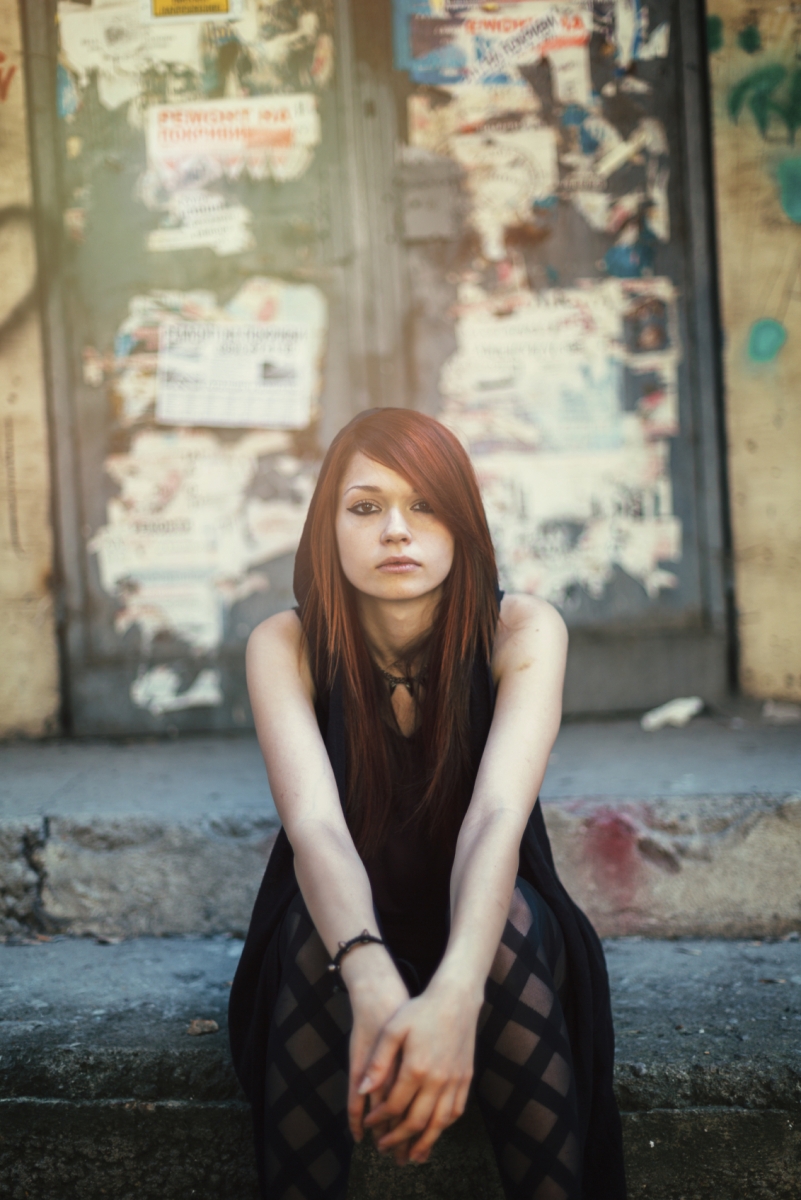 So, I probably don't need to point this out, but it's February and Cupid's favorite holiday is quickly approaching.  Valentine's Day is either a beloved holiday or one that the card companies bombard us with, compelling us to purchase the latest adorable puppy card. Whatever your feelings are about this red and pink explosion of a holiday, I wanted to mention that February is also Teen Dating Violence Awareness and Prevention Month. Many of us know how confusing and difficult it can be trying to muddle through the teen years. Teens have enough on their plate without dealing with violence in their relationships, but so many of them do. The Centers for Disease Control and Prevention's VetoViolence provides excellent tools and resources for violence prevention, as well as teen dating violence.
In continuing to talk about excellent resources, of course I wanted to share a couple of great resources held within the NSVRC library. Developing Teen Dating Violence Prevention Strategies: Formative Research with Middle School Youth by Rita K. Moonan and Dyanna Charles discusses findings from focus groups with middle school youth used to determine behaviors and beliefs regarding dating violence. In order to develop effective prevention messages, participants were asked questions about middle school dating relationships, healthy relationships, relationship norms, unhealthy relationships, emotional abuse, physical abuse, sexual abuse, intervening in violent situations, and trusted sources for information about dating violence. Recommendations from the study include an emphasis on skill building, tailoring efforts for particular subgroups, and identifying innovative ways of reaching youth.
Efficacy of Bystander Programs to Prevent Dating Abuse among Youth and Young Adults: A Review of the Literature by Heather L. Storer, Eric Casey, and Todd Herrenkohl. Estimates suggest that between 10% and 20% of adolescents have experienced some type of physical violence within a dating relationship, and one in four college-age women has experienced either attempted or completed sexual violence on campus. Bystander programs focus on equipping young adults with the skills to intervene when they witness behaviors that could lead to dating abuse. The article provides a literature review, which describes the content and program pieces of bystander programs and summarizes what is known about the impact of bystander interventions. Results of these programs are promising for increasing young adults' willingness to intervene and increasing their confidence in their ability to intervene when witnessing dating or sexual violence. Implications for prevention practice and future research is also presented.
 
One last resource to take a look at is A Development Approach to Working with Teen Victims by Mitru Ciarlante. Victimization during adolescents can act like a wrecking ball, during a time when foundational structures for adult behaviors and thought processes are being built. Ciarlante discusses a developmental approach to issues that arise during various stages of the justice process for teens. The developmental approach will also help with communicating with teen victims and witnesses, augment safety planning, promote teen cooperation within an investigation, improve the outcome of an investigation in teen cases, and increase teen willingness to report crime. This resource can also be found through Break the Cycle.
I don't really need to point out that Teen Dating Violence Awareness and Prevention Month or the prevention resources that exist are not only important during the month of February. Clearly it is imperative that we do our best to help cultivate resources and programs to help teens face the sometimes terrifying issues in their lives. They should be able to live a life free from all aspects of violence. However, for so many, that's not the case. The resources that have been mentioned will hopefully help teens and those who support them in their prevention and healing efforts. Of course, I encourage everyone to check out the many other fine resources the NSVRC library has to offer. As always, I wish you a positive day and happy reading!