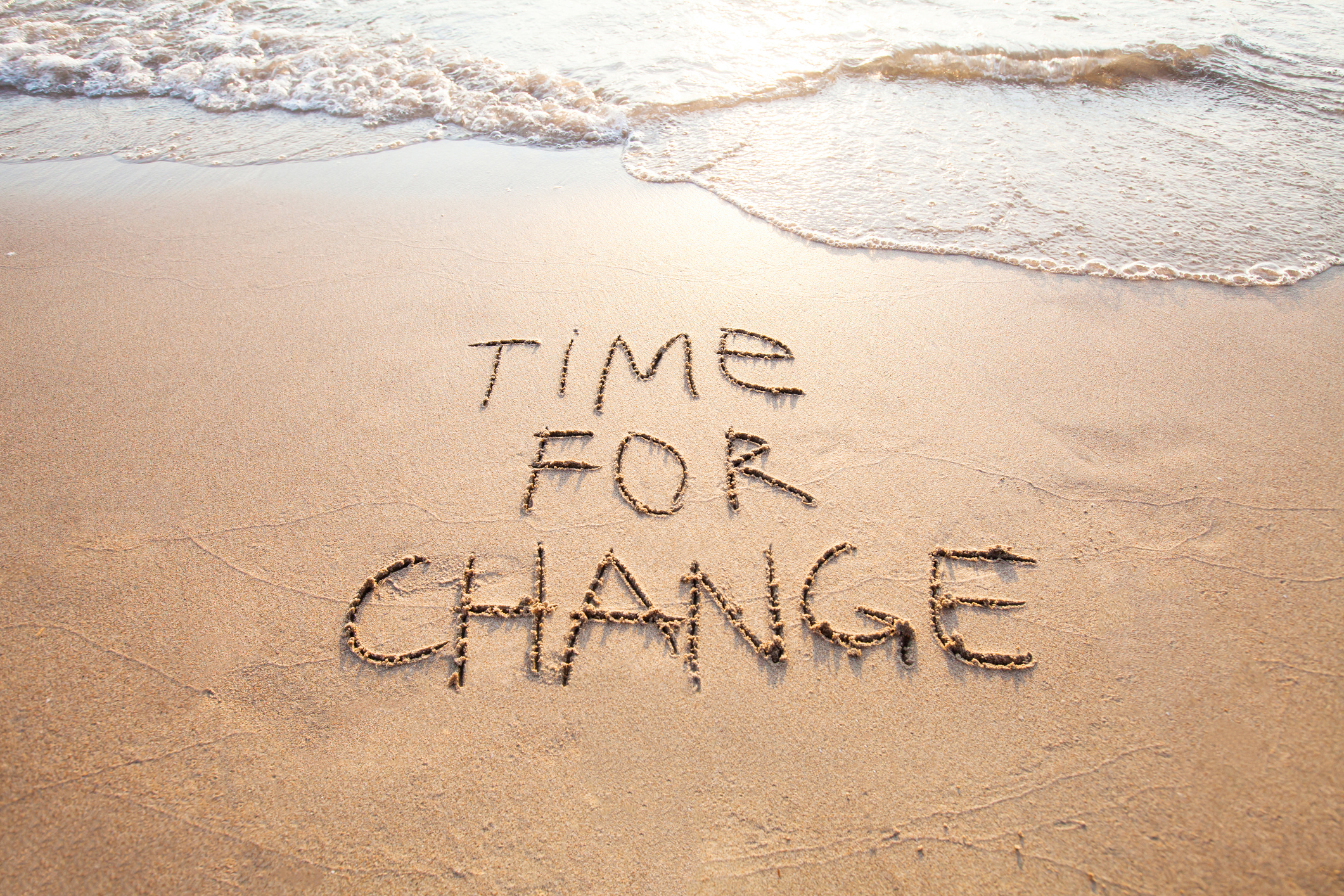 It's been a while since this librarian ventured into the blogging world. As I sit here contemplating  where I would like to go with this post, my heart and soul are mixed with various emotions. As some may know NSVRC recently embarked on a very exciting, albeit somewhat stressful move. Along with the Pennsylvania Coalition Against Rape, NSVRC moved its physical location. This created a joint space for both organizations and an exciting new beginning. Change throughout our lives is inevitable. Right now seasons are preparing to change (bring forth everything pumpkin, changing leaves, and football), students begin a new school year, and the country continues to try to figure itself out. Some change is good, some painful, and some we'd prefer to skip over. Regardless, what would happen if we all had some really fabulous tools to help us along the way? Fortunately, the NSVRC Library holds the tools to lend us encouragement and suggestions for creating change.
A great article worth taking a look at is Channeling Change: Making Collective Impact Work by Fay Hanleybrown, John Kania, and Mark Kramer. The article discusses the idea of collective impact as not a term for collaboration, but containing a more disciplined and higher performing approach to achieving larger social impact. The authors use examples as simple as providing food as a way to bring various stakeholders and community members together. The purpose of the article is to provide a better understanding of collective impact and provide guidance to those who seek initiative and lead collective impact initiatives around the world. The authors answer the questions: How do we begin? How do we create alignment and how do we sustain the initiative?
 
Another resource I wanted to mention is Change Media: Using Social Media to Inspire Social Change developed by the Texas Association Against Sexual Assault. The toolkit is designed to alleviate the unknown surrounding social media by giving advocates the knowledge and tools they need to broaden and deepen the impact of their work through social media. The toolkit gives a basic run down of the various platforms and examples of how these platforms can be used to positively impact our work. The resource can also be found through the TAASA website.
These are only a small handful of the many incredible resources housed in the NSVRC Library. I highly encourage everyone to browse through the catalog and see for yourself. Change can be difficult, but so very rewarding as well. How are we ever going to grow as a people or as a society if we don't keep fighting for change? As always, I wish everyone a wonderful day and happy reading!