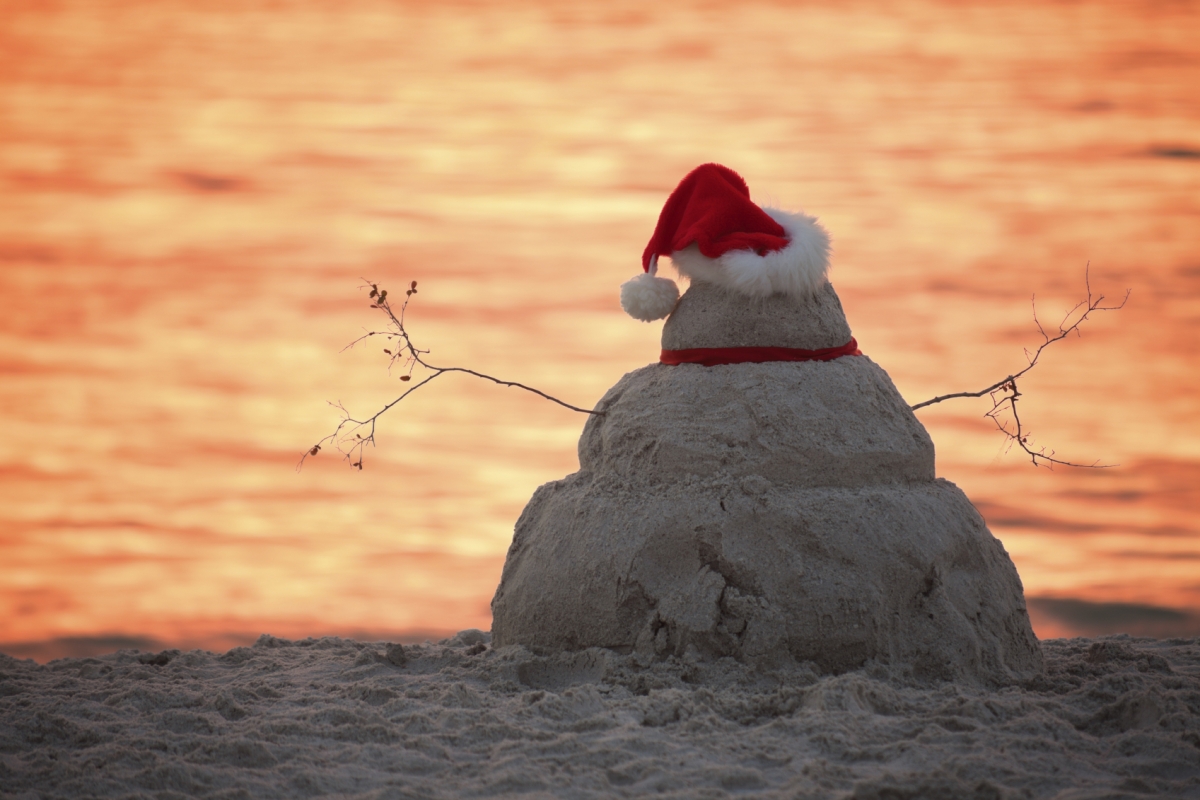 I think I've decided that winter is just not going to come to us here in PA. Yes, I'm complaining about the weather, but I'm a skier. One cannot ski, if there is no snow and it's 65 degrees outside, thus my sad reality. Therefore, if I can't spend the holidays skiing, what else is out there that can occupy my time? Reading, of course is always an option and as a librarian for the NSVRC library, it only seemed fitting that I locate some great reads to tide me over for the holidays. I will also happily share them with you all, as well. So, here are some fabulous resources located within the NSVRC library that I highly encourage everyone to check out.
If you are in need of relaxing and destressing, I recommend Inner Peace for Busy People: 52 Simple Strategies for Transforming Your Life by Joan Z. Borysenko. This is a great book for anyone who feels overwhelmed by the pressures of work, family, and other life stressors. It is a guide, which includes 52 inspirational essays that can help the reader create and maintain a sense of inner peace. The reader can learn to understand and tame their mind, live a life filled with compassion and love, and develop wisdom and creativity. This is definitely a good resource during any time of the year, not just the holidays. Also, I wanted to encourage everyone to check out the NSVRC's Feel Good tumblr page as well for more positive and uplifting resources.
Another great read is Please Excuse This Poem: 100 New Poets for the Next Generation edited by Brett Fletcher Lauer and Lynn Melnik. It contains works from one hundred young poets from a variety of backgrounds and points of view, whose work has appeared anywhere from The New Yorker to Twitter. Topics from these poems range from dealing with the aftermath of war, unpacking the meaning of "the rape joke," and sharing the exciting moments of a relationship. The editors have put together a book that is a magnificent read for those interested in poetry and its future.
It's Easier to Dance by Annie Laurie Harris is another powerful read and beautifully written. The author, born with Cerebral Palsy and of multicultural heritage, surpassed all medical diagnoses as a child. She later went on to receive her Masters Degree and work internationally. Even with all these accomplishments, she found that she was still being perceived as "mentally retarded." She wrote her memoir to educate and encourage others in hopes that there would be more written accounts of those who live with complex health conditions that carry a distinct social stigma. Her memoir contains a chronological view of the historical development within the civil rights movement from three different perspectives; as a woman, a minority, and someone living with a developmental disability.
These are three different resources that the library has to offer, but may be excellent companions to help anyone along through the holiday season. Even if there is no snow on the ski slopes, I can at least revel in the fact that I have plenty of good reading material right at my fingertips. I would highly encourage anyone looking for something to do during the holiday season, to check out the NSVRC library. I wish you all a fabulous day, holiday season, and as always happy reading!