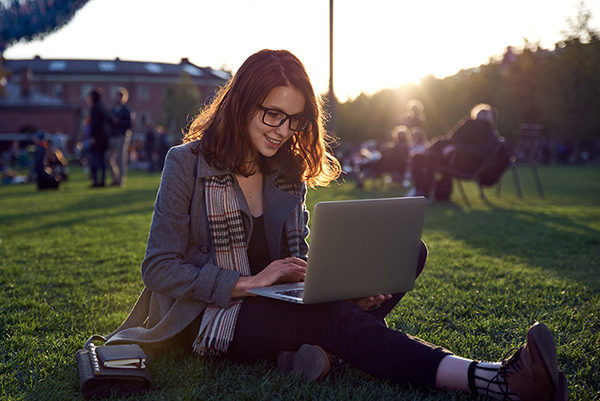 By Fiona Burke, Communications Intern for NSVRC
College is a great time to get involved in social movements; you're surrounded by passionate young people and have access to lots of free campus resources. It's particularly important for college students to become active in the fight against sexual violence since campus assault is such a widespread problem. 
You can be the leader your college or university needs to bring a Sexual Assault Awareness Month event to your campus community. Not only will you be showing your support for survivors but you'll be helping to prevent sexual violence before it happens. Here are some suggestions for how to engage your campus this April.
---
Partner with other organizations
There are most likely groups on your campus that are already interested in the movement to end sexual violence. Reach out to them and see if they'd like to partner in putting together an event. 
Here are some suggestions for groups to look into:
Feminist collectives or clubs (e.g. chapters of I am That Girl)
Clubs that promote healthy sexuality/safe sex
Chapters of the American Association of University Women
Community service groups (e.g. AΦΩ)
Women and gender resource centers
Greek life
Review the campus sexual assault policy
Every college and university should have their sexual misconduct policy available online. Take some time this April to review the document and make sure it allows victims fair access to justice and resources.
Here are some things to look out for when reading your school's conduct policy:
Are the services and procedures accessible to students of every income, race, sexual orientation, gender identity, etc.?
Are students given the option of reporting sexual assault confidentially or anonymously?
Does the policy clearly indicate how the school confirms that the policy is being carried out correctly? Does it outline a method of enforcing the policy?
Does the policy grant victims amnesty? That is, are victims that may have violated other policies (such as drinking) at the time of the assault given immunity from discipline when they report the incident?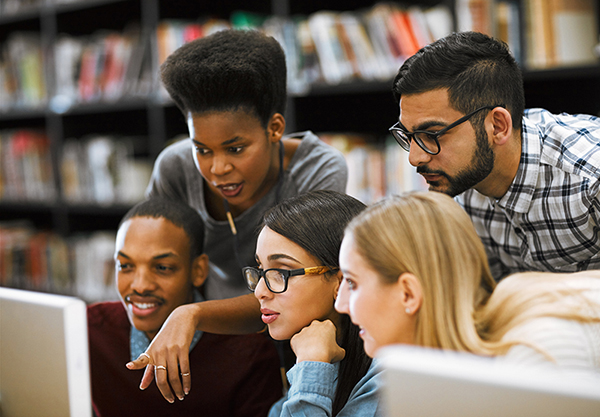 If you find something that should be improved, you could start a petition to have the policy altered. Make suggestions for specific changes and raise your concerns with the Dean of Students and/or College President. 
Reach out to your campus newspaper
Ask the newspaper to post about upcoming SAAM events on campus or submit an op-ed or a letter to the editor. 
Update your coffee sleeves
Reach out to the director of dining services and ask if they'd be willing to replace the coffee sleeves used in campus dining locations during the month of April. This is a great way to – quite literally – put information about SAAM in the hands of your peers. You could put prevention messages on the sleeves, such as "Consent is Mandatory" or provide information about services for survivors. For example, the Pennsylvania Coalition Against Rape designed the coffee sleeves below to hand out to community partners.
You could partner with a local rape crisis center to buy some in bulk, or you could make your own
like this university did!
Get Your RAs Involved
Resident Advisors (RAs) are there to help keep their residents safe and comfortable, so it's important that they be adequately equipped with tools for doing just that. 
Here are some ways of engaging RAs:
Ask them to address consent during their monthly meeting with their residents.

Ask the Title IX coordinator or someone from a local advocacy group to give a seminar on identifying signs of abuse and tactics for intervening.

Coordinate a seminar to teach how to respond if one of their residents were to disclose an instance of assault to them.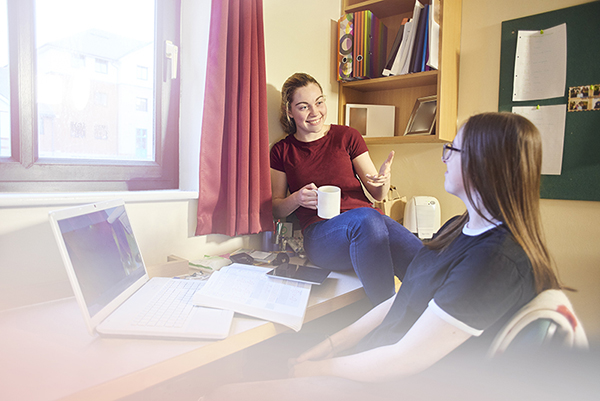 Giveaways!
College students love free things! You can attract people to your event or informational table with something people can take, even (actually especially) if it's just homemade cookies.
You can create an awareness domino effect by giving out something that will draw other people's attention to the issue as well. For example, these temporary tattoos that show support fo
r LGBTQ survivors
and call on others to
believe survivors.
---
Ultimately, you know your school best. Think about what the needs of your campus are, what people like to see or engage with. Think about some events you've been to on campus that were successful - reflect on what made them successful and how you can follow that example.
---
Beginner's Guide to SAAM Event Planning Blog Series
This is part of a series of blog posts intended to guide individuals to make the most of April 2018's Sexual Assault Awareness Month. 
Check out other blogs in the series:
Are there some helpful tips you'd like to see included or burning questions you'd like answered in the blog series? Let us know in the comments or reach out to ssullivan@nsvrc.org.