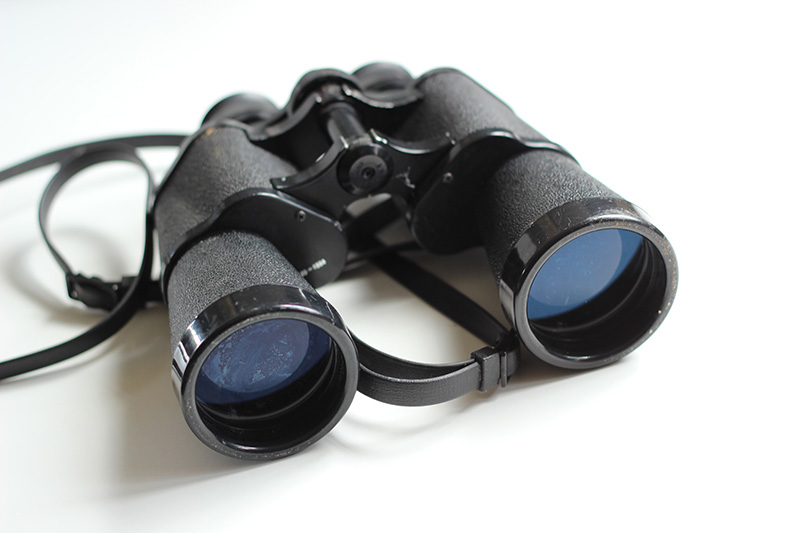 Looking back on the last few months, there has been such a surge of energy and events in the movement to end sexual violence. It's hard to highlight everything. It's been a time of great change and forward movement, and this issue of The Resource covers some of the major events – like the hashtag #MeToo that grew into a phenomenon — as well as some of the new directions taken and lessons learned by organizations across the country.
The growth of the #MeToo movement has left many people wondering what comes next. In this issue, you'll read about how cultural change can happen at the individual, relationship, community, and societal levels. There has been a necessary and increased focus on the role of both organizations and individual bystanders in being accountable to take action when they are aware of inappropriate behavior. It is now clearer than ever that it's the responsibility of workplaces to provide good trainings on sexual harassment prevention, going beyond legal requirements to establish respectful environments and open communication.
The individual and collective action around #MeToo captures the vital need to make our society and culture more equitable, and this same theme of working to eliminate all kinds of oppression is integral to our work to serve survivors and prevent sexual violence. The Sexual Assault Demonstration Initiative (SADI) echoed this sentiment in their findings. Through the multi-year project, SADI partners learned that a focus on intersectionality and response to oppression is crucial for effective sexual assault services.
In this issue, you will also learn about a workshop facilitated by the Texas Association Against Sexual Assault on doing the work as people of color. Several coalition staff members discuss the importance of specific spaces where people of color can share their perspectives and call for continuing conversations about racial equity as we move forward.
The Utah Coalition Against Sexual Assault also moved forward by developing a mobile app, launching a new website, and increasing their social media presence, using technology to reach even more survivors.
We are currently seeing unprecedented action, and it's clear from the work of coalitions across the country that we will only continue in this trajectory toward a safer, more equitable world.
In Partnership,
Karen L. Baker